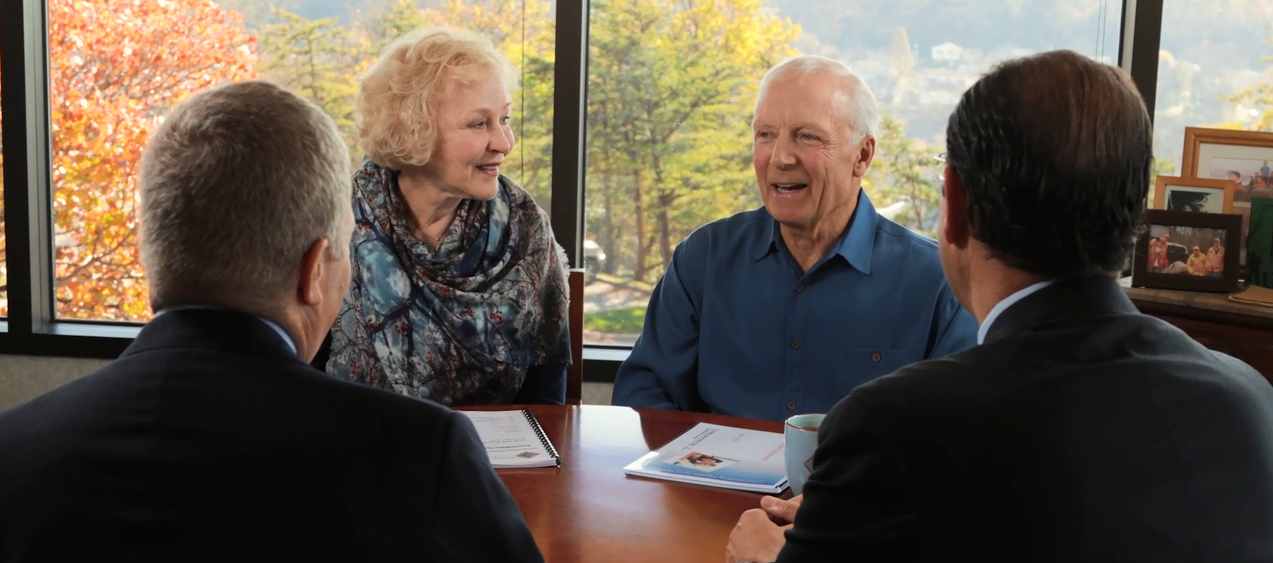 Meeting Financial Goals
From professionals, lawyers, business owners to those retirement-ready or seeking a solid financial plan, you'd be hard-pressed to find a scenario that we have not worked with successfully. Let our experience benefit you.
Fort Pitt Capital Group's personalized solutions help our clients achieve financial success.
The result? Peace of mind.
Let's Talk