Barron's Top Advisors: PA – Mike Blehar and Ted Bovard recognized (again!)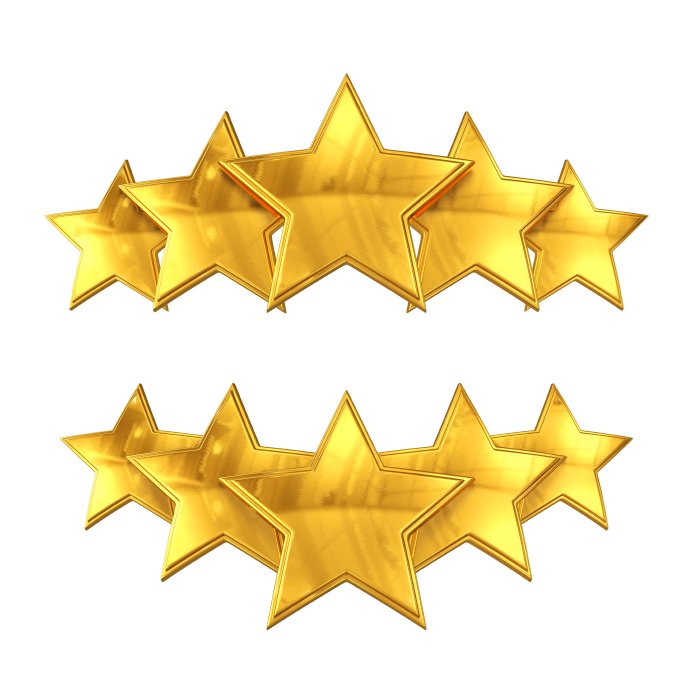 Barron's is recognizing two of our own as the top financial advisors in Pennsylvania. We're proud to announce Mike Blehar and Ted Bovard are on Barron's list of 2019 Top 1,200 Financial Advisors Ranking by State. The pair are two of six advisors from Pittsburgh, out of the 48 advisors from Pennsylvania to make the list.
Barron's annual methodology considers factors such as assets under management, revenue generated by advisors for their firms and the quality of the advisors' practices.
Mike and Ted have both made the prominent list in previous years, including 2018, and we are proud that their dedication and commitment to clients is being honored!
Congrats to you both!
Click here for the 2019 results: https://www.barrons.com/report/top-financial-advisors/1000/2019?mod=article_inline
Rankings and recognitions by unaffiliated publications should not be construed by a client or prospective client as a guarantee that Fort Pitt Capital Group will provide a certain level of results in client accounts nor should they be construed as endorsements of the products and services offered by Fort Pitt and its employees.