Charlie's month-end reading list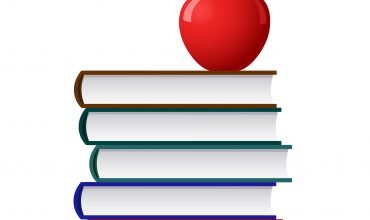 Happy New Year to all Ramparts readers! Check out the stories that caught our eye at Fort Pitt this month:
"My Sorry Social Security Return," by Jeremy J. Siegel, published in The Wall Street Journal, examines the miserable returns that high earners get from the U.S. Social Security system. The Federal government pays benefits that are hundreds of thousands of dollars shy of what anyone whose earnings are above the tax cap could accumulate on their own, simply by investing in an index fund. Par for the course for a transfer payment program sold as a retirement plan.
The next piece, by Eric Balchunas of Bloomberg, "Vanguard's gain is Wall Street's pain as billions leave the financial industry," describes the overwhelming force that is Vanguard and passive investing. Vanguard drains $20 billion a year in revenue from the financial industry by offering low-cost, passively managed index and exchange-traded funds. If current growth is sustained, Vanguard will be removing $40 billion in revenue per year from the financial industry by 2020, Balchunas says.
In "Why Pfizer's deal may change the system of taxing multinationals," Victor Fleischer of The New York Times examines Pfizer's proposed merger with Allergan. This deal could end the way the United States approaches taxing multinational corporations. While most of our global trading partners use a "territorial" approach, the United States' tax system remains an outdated and inefficient "worldwide" approach, leaving the U.S. short of what it should be earning.
"Let's finally end the debate over whether we are in a tech bubble," by General Electric CEO Jeff Immelt, offers thoughts on why the idea we're in a tech "bubble" is shortsighted. The combination of science and software is more powerful than ever, according to Immelt. Digital technologies created the "app economy" (worth an estimated $300 billion), and digital INDUSTRIAL technologies will create an estimated $8.6 trillion in productivity gains. "The combination of software and machines, from airplane engines to power plants to wind turbines, has laid the foundation for a new wave of innovation. The economic and environmental impact of industry and software cannot be overstated."