Charlie's month-end reading list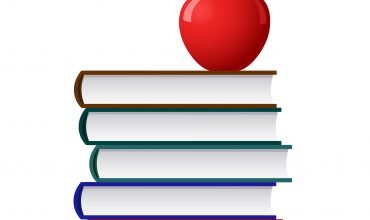 Another month has come and gone, which means it's time for a few more articles that caught our attention. Check them out!
The first piece by Stanley Reed at The New York Times is titled "Saudi Arabia keeps pumping oil, despite financial and political risks." Oil prices were already plummeting 14 months ago, and since then the price of oil has collapsed under the weight of growing international economic problems. Regardless of the financial and political risks at play, Saudi Arabia, the world's biggest oil exporter, continues to pump oil at full capacity. "As far as I am concerned, the strategy is not working," says one source.
"The cozy relationship between the Treasury and the Fed," by David Howden at the Mises Institute, looks at an institution that performed remarkably well during a tough year for investors – the Fed. The Fed doesn't exist to generate profits, but 2015 was a huge moneymaker for the U.S. central bank. The article looks at the connection between the Fed and the US Treasury, and the increasing rate of growth of Fed payments back to the Treasury as a result of Quantitative Easing.
Next up is the Atlanta Fed's GDPNow model forecast, which tracks the growth of U.S. gross domestic product in real time. This key indicator of economic activity indicates GDP growth in the first quarter of 2016 is tracking toward 2.6 percent, ahead of consensus forecasts.
Finally, "How government buys your support," by James Bovard at the Mises Institute, examines how politicians use money as a "weapon" to buy votes and expand their power. "Some people view government handouts as if they are nothing more than good intentions made manifest. But every government intervention shifts the incentives on how millions of people live," says a source.