Charlie's month-end reading list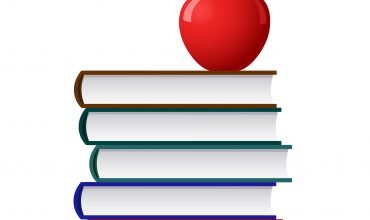 Here are a few articles that piqued our interest this month. Check them out!
Holly Fletcher contributes an article to USA Today titled "Why more than half of hospital bills don't get paid." As deductibles and copays rise and insurance companies pay less, working people are responsible for an increasing portion of their care. "People are not saving… and are going to need to plan for health care expenses just like they do for all kinds of services they already pay for out-of-pocket," says one source.
Next is a piece from Peggy Noonan of The Wall Street Journal titled "Trump and the rise of the unprotected." The article examines the Republican primary race and the phenomenon that is Donald Trump. Noonan contrasts "protected" and "unprotected" segments of U.S. society, portraying the anger of individuals with limited resources and negligible access to power as a key driver of the current political dynamic. "Social philosophers are always saying the underclass must re-moralize. Maybe it is the overclass that must re-moralize," the author states.
Keith Brader of The New York Times authors the next article, "For China banks, swapping stock for debt is a stopgap with pitfalls." A new strategy to manage China's corporate debt burden may offer temporary relief for banks, but may also create further difficulties for the country's economy. The strategy envisioned by Chinese authorities would have deeply troubled companies pay overdue loans in corporate shares rather than cash.
Lastly, "Expense ratios for stock, bond, hybrid funds at 20 year lows: ICI" by Teresa Rivas of Barron's, looks at new data from the Investment Company Institute, which illustrates that expense ratios for equity, hybrid and bond mutual funds dropped to their lowest level in two decades in 2015. The decline is attributed to increased competition and growth in the fund industry.