Charlie's month-end reading list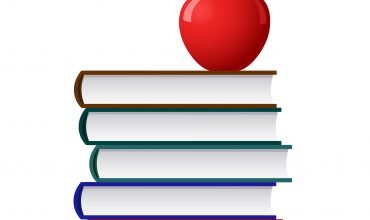 Here are a few articles that stood out to us at Fort Pitt this month. Happy reading!
First up, John Byrne authors a New York Post article titled "Bats CEO sounds off on Wall Street's high share prices." This article discusses Bats Chief Executive Chris Concannon's concerns about the unwillingness of numerous New York Stock Exchange companies to split their stock. "While intended to attract buy-and-hold investors, higher stock prices can negatively impact liquidity, trading costs and investor participation," Concannon says.
"In China, homeowners find themselves in a land of doubt," by Stuart Leavenworth of The New York Times, examines homeownership in China. It turns out that all real property is owned by the Chinese government, which then leases to "homebuyers" in 20- to 70-year increments. This can pose a problem for sellers, as they must pay the government one-third of sale proceeds, causing uncertainty and financial ruin for some residents.
Next is an article from Lingling Wei of The Wall Street Journal entitled, "A rare look inside China's central bank shows slackening resolve to revamp yuan." This article recaps a March meeting at which Chinese leaders asked the People's Bank of China to let the nation's currency fall, to little avail. Despite the PBOC's announced intention of making the yuan's value more market based, it remains under tight governmental control. You can find the article at www.wsj.com.
Lastly, "How the Fed stopped the 'corporate profit recession' (and the media fell for it)," by Wolf Richter of Wolf Street, discusses the long-awaited end of the corporate profit "recession" in the first calendar quarter of 2016. U.S. corporate profits plunged in the second half of 2015, then experienced an uptick in the first quarter of 2016. The end of the profit slump was driven entirely by increased interest payments from the Federal Reserve to commercial banks. "Were it not for this increase, overall profits in the US would have actually been down for a third consecutive quarter," a source says.