Charlie's month-end reading list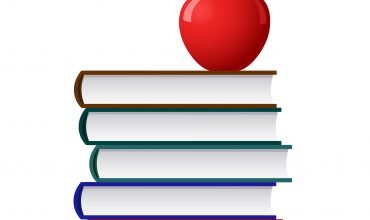 As April draws to a close, we've assembled another batch of articles for our latest reading list.
The first piece is by Teresa Murray of Cleveland.com, titled "Chase Bank now gets more deposits through cell phones and ATMs than in branches." Last year, more people made deposits at Chase Bank using cell phones and ATMs than through tellers in branches. One drawback of mobile deposits is that banks often place limits on the amount of a single deposit and total mobile deposits per month. However, these limits are implemented for a good cause. "PNC does not receive the physical check with a mobile deposit; we set these limits to protect against fraud," says a spokeswoman for PNC.
Michael Lewis of Bloomberg authors "Crash boys," an article about the Commodity Future Trading Commission's case against Navinder Singh Sarao, a London futures trader. Lewis raises questions regarding the case, such as why it took five years for the prosecution to bring charges, and how a single trader's orders were able to cause such a sensational collapse in US stocks.
"Will the Fed let innovation work its magic," by Edin Mujagic of the Mises Institute examines a recent speech by former Fed chairman Ben Bernanke. The speech focuses on how technological innovation drives the economy. Bernanke fails to address a key point, however:  living standards are dependent on more than innovation. The logical consequence of innovation is price deflation, which the U.S. Federal Reserve appears to fighting at all cost. Why is this?
The last piece is by Michael Liedtke of the Associated Press, entitled "Stock split could cost Google over $500 million."  A recent stock split designed to ensure Google CEO Larry Page and co-founder Sergey Brin maintain voting control of the company has cost the tech company more than half a billion dollars. Investors have become frustrated with the move, as it has little to do with the company's main business of search and digital advertising. "Shareholders are getting this cash for giving up their say in effective management," says one source. "This would be a case of 'penny wise, pound foolish.'"