Charlie's month-end reading list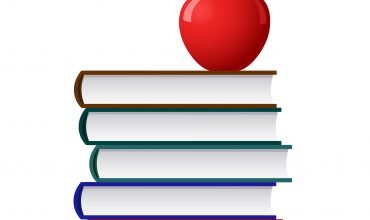 Another month has come and gone, which means it's time to share some interesting articles circulating at Fort Pitt. Check them out:
First is "Looming deadline: Small businesses prep for overtime rules," by Joyce Rosenberg at The Associated Press. This piece examines upcoming changes to Federal overtime regulations affecting 4.2 million workers starting December 1. Business owners are struggling to comply with the law and maintain employee morale while containing labor costs.
The next article, "Sweden holds out olive branch to Brexit Britain," is by Ambrose Evans-Pritchard at The Telegram. Sweden's leaders recognize there is little to be gained from punishing Britain for voting to leave the EU. "The softer the Brexit, the better. We're an open country and we are in favor of free trade, and we want to see a solution that is beneficial for everybody," says the Swedish finance minister.
"Here is the reason why 82% of American workers don't feel any wage growth," is by Tyler Durden at ZeroHedge. The Bureau of Labor Statistics reported that average hourly earnings for all workers rose by 0.4 percent in October. This number is misleading, however, as it includes all workers, including supervisors. Exclude this latter group, and the trend for nonsupervisory private workers isn't nearly as good. Nonsupervisory workers haven't seen a real raise in nearly two years.
Lastly, TrustAdvisor includes a piece by Barry Ritholtz at Bloomberg:  "Shift from active to passive investing isn't what it seems."  Legendary stock picker William Miller argues that the shift from active to passive investing hasn't been properly framed by the news media.