Charlie's month-end reading list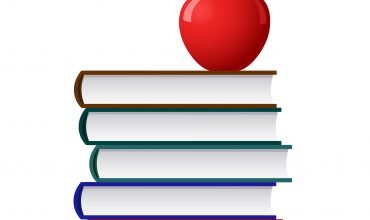 It's time to share some new and interesting articles circulating at Fort Pitt. Check out some of our favorites:
The first piece, "How we'll know if Trump is making America great again" by Bloomberg reporter Scott Lanman highlights key indicators for evaluating Donald Trump's economic stewardship. The author puts low odds on Trump's ability to increase domestic manufacturing jobs and cut the trade deficit. He adds, however, that Americans can look for bigger pay raises and more spending by small businesses.
Next, "America's supposed 'enemies' are literally disappearing…but they won't likely gently fade away"  from Zero Hedge, offers a contrary opinion on why population trends in China, Russia, and Iran will likely make each of these nations less fearsome in the future. The piece suggests we can better understand our "enemies" by examining their demographic foundations.
The New York Times article "CalPERS cuts investment targets, increasing strain on municipalities" by reporter Mary Williams Walsh, examines ongoing changes at CalPERS, the nation's largest public pension fund. As CalPERS cuts future return expectations, funding strains get ever more extreme. Something has to give, and it just might be future benefits for millions of plan participants.
The last piece, "Lilly starts new diabetes price war" from Seeking Alpha, examines Eli Lilly's war for market share with its launch of Basaglar and its partnership with the pharmacy benefit manager Express Scripts. Lilly has an advantage with the first long-acting, biosimilar insulin.