Charlie's month-end reading list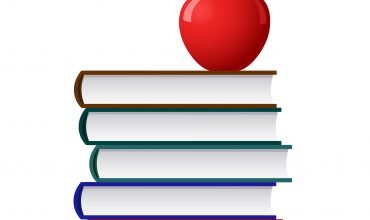 Another month has come and gone, which means it's time to share some articles that piqued our interest here at Fort Pitt. Here are our favorites:
The first piece, "Bank stock's strong post-election run seems set to continue" by Charlie Effinger explains the sharp rise in bank share prices over the past three months. It also examines the coming transition from monetary to fiscal policy as the key tailwind for bank earnings in 2017 and beyond.
In our next article, "What the heck happened to Hanjin's ships and the collapsed freight rates?" Wolf Street author Wolf Richter discusses the bankruptcy of Hanjin Shipping Company, the world's largest container carrier. Richter explores the fate of Hanjin's 98 cargo ships, and the concomitant collapse of container freight rates.
Lastly, "The cost of regulatory compliance: $20,000 for every American worker", a Zero Hedge article written by Tyler Durden, looks at the inverse relationship between regulatory compliance and job creation. The author examines high-cost regulations and their negative impact on business creation and employee retention.