Charlie's month-end reading list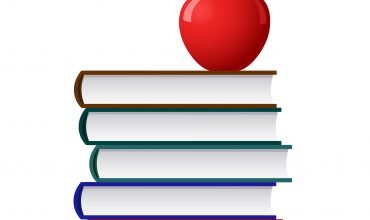 It's time again to check out some of the articles we're reading at Fort Pitt. Here are our favorites from various publications:
The first piece, "ObamaCare 2.0" by Wall Street Journal reporter Holman Jenkins, examines the failure of the Affordable Care Act, as well as the (recently rejected) Republican alternative. The GOP plan maintains large subsidies, but it may make for a more rational health care system in the long run.
Next, "The asset-management pressure cooker" by Lisa Abramowicz at Bloomberg, examines the increasing competition among large asset managers. Clients are migrating toward less-costly alternatives such as index funds, with the highest-fee funds seeing large withdrawals.
In the third article, "Video killed the radio star," Erik Hurst at the Chicago Booth Review explains how technology has altered the way we work, play, and live. He details the impact of innovative technology on the labor force in particular. "Since 2000, the U.S. economy has lost more than 8 million manufacturing jobs, despite manufacturing output going up," Hurst says.
Lastly, "Manhattan retail vacancies soar," a Zero Hedge article written by Tyler Durden, highlights recent weakness in Manhattan retail real estate. Durden suggests that increased retail inventory and a slower retail sales environment may be to blame.