Charlie's month-end reading list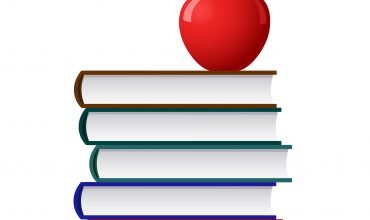 We did some spring cleaning and found a few interesting articles floating around. Check out our favorites below:
The first piece, "Restoring sight to over 4M people," is a CBS article that discusses the important work of two internationally renowned eye surgeons. Drs. Sanduk Ruit and Geoff Tabin have worked to eliminate cataracts and other causes of reversible blindness in the developing world. "When we restore sight to a blind person, we're freeing up their family and restoring their life," says Dr. Tabin.
Next is "There's a simple economic reason why the United Airlines incident happened- and why it will probably happen again," by Business Insider reporter Bob Bryan. This piece examines the economic reasons behind the United Airlines passenger abuse incident. A source explains that the incident outlines "what can happen when productive capacity is met in any industry." The bottom line: A steady increase in demand for air travel combined with limited fleet expansion equals passenger pain.
In the third article, "How many jobs do robots destroy? Answers emerge," Wolf Street reporter Wolf Richter discusses job elimination via automation. Richter speaks with two economists who analyze the effects, both positive and negative, of robots and software on employment and productivity.
Lastly, "Can Alexa lie?" is an Advertising Age article by Shelly Palmer that opens with controversy over a woman asking Amazon's Alexa Voice Service (AVS) if the CIA is listening to her. It raises the fascinating question: Can an AVS "lie" to its users? The piece concludes that an AVS is nothing more than an interactive database. It cannot be trained to purposely respond with a falsehood, and is basically only as "smart" as the database to which it is connected.