Charlie's month-end reading list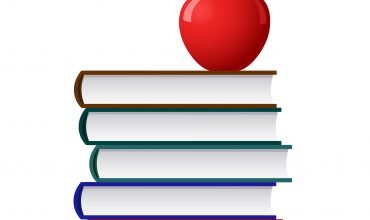 Kick off the summer season with another batch of timely articles circulating at Fort Pitt:
The first piece, "Napolitano: The GOP didn't touch the core of Obamacare," is a Mises Institute piece by reporter Ryan McMaken that summarizes Judge Napolitano's impression of the GOP's repeal of Obamacare. Napolitano believes that the new plan "assumes the premise of Obamacare" yet does nothing to reduce costs or improve healthcare. "This bill should have included measures that allow Americans to take charge of their healthcare and get government out of the way," Napolitano says.
"SolarCity's solar installations crash nearly 40 percent," is a Business Insider article by reporter Nichola Groom, which examines the significant decline in SolarCity solar installations. Across the sector, installers report difficulties in signing new customers as high-pressure sales tactics take their toll.
In the third piece, "Will this FinTech startup disrupt the insurance industry?" Charlie Effinger examines the FinTech startup Lemonade, which created a mobile app offering homeowner's insurance for only $25 a month. Is Lemonade an existential threat to the insurance industry? This piece says no.
Lastly, "Hertz and Avis bonds slide as used car prices come down" a Bloomberg article by Molly Smith, discusses the decline in rental car company bonds. As used car prices fall, assets backing rental car firm bonds devalue as well. Competition from discounted new cars only adds more pressure to the mix. "Avis has kept net leverage within its goal of three to four times, Hertz needs to improve its technology, rates and execution," a source states.