Charlie's month-end reading list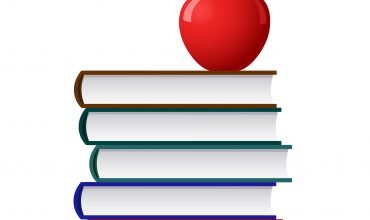 With the Fourth of July around the corner, we found a few "sparklers" for our reading list:
The first piece, "Investing costs have never been this cheap," is a CNBC article by Jeff Cox that examines today's historically low money management costs. Investors are migrating from actively managed funds to passive accounts and exchange-traded funds. "Investors have flocked to Vanguard and BlackRock amid a price war among asset managers," Cox says.
"ESPN and the bursting of the sports bubble" is a Mises Institute piece by William Anderson describing the decline and fall of the ESPN business plan. Innovations in distribution technology (i.e., Netflix) have enabled consumers to shift their attention elsewhere, resulting in large subscriber losses at ESPN. The sports network has fired hundreds of people, including many well-known on-air performers, to try to stay profitable.
In the third piece, "Bail-in era for Europe's banking crisis begins," Wolf Street reporter Don Quifjones examines the European banking crisis, specifically the failure of Spain's sixth biggest bank, Banco Popular. Banking consolidation has been ongoing in Spain, limiting contagion risk, but Italy is a different story, where contagion risk remain high.
Lastly, "Credit issue: GE's new CEO should fix these 6 issues to send its stock skyrocketing," is a Business Insider article by Seth Archer discussing agenda items for General Electric's new CEO John Flannery. GE shares jumped nearly 4 percent in value on the day current CEO Jeff Immelt announced he was stepping down.