Charlie's month-end reading list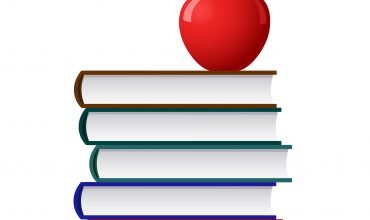 Here are a few items for your "back to school" reading list:
The first piece, "Baby boomers who refuse to sell are dominating the housing market," is a Bloomberg article by Prashant Gopal that examines the lack of supply in the U.S. housing market. Real estate website Trulia notes that people 55 and older own 53 percent of US homes, and many aren't planning on moving any time soon, creating conflict with millennials searching for a place to live.
Next, "'Neutrality' for thee, but not for Google, Facebook and Amazon," by Wall Street Journal reporter Ev Ehrlich, discusses internet firms that chafe against "net-neutrality." Google search prioritizes its own services, for example, while Facebook picks what users see and don't see in their upgraded News Feed. Meanwhile, Amazon blocks Wi-Fi in stores to keep shoppers from viewing competing prices.
In the third piece, "P&G slashed digital ad spending. This is what happened next," Wolf Street author Wolf Richter details Procter & Gamble's reduced digital ad spending and the minimal impact it had on sales. P&G could be the first of many consumer goods companies to adopt a "zero based budgeting" approach to online ads.
Lastly, "Wall Street cancels the surprise parties," a Bloomberg article written by Stephen Gandel, examines the poor stock performance of firms reporting positive profit surprises in the second quarter. Better-than-expected earnings normally boost stock prices, but that didn't apply during the July reporting period. Could it signal trouble ahead for stocks in general?