Charlie's month-end reading list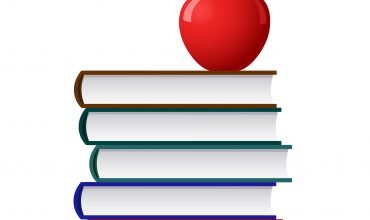 Start the fall season right with the latest from the Fort Pitt reading list:
The first piece, "Amazon slashes Whole Foods prices as much as 43 percent, channel checks reveal," is a Zero Hedge article that examines Amazon's recent acquisition of Whole Foods. Amazon has slashed prices on many Whole Foods items by as much as 43 percent – their opening gambit in a move to dominate the grocery aisle.
Next, "How did the Equifax data breach happen?" by USA Today reporter Elizabeth Weise, dissects the Equifax data breach. Equifax claims the failure was due to holes in so-called "open-source" software. Weise argues there is no excuse for a breakdown such as this in a business responsible for safekeeping the financial records of millions of Americans.
The third article, "China snaps up America's cheap robot labor," is a Bloomberg article by Kevin Hamlin profiling a Chinese T-shirt company, Tianyuan Garments Company, that has recently set up shop in Arkansas. The firm combines cheap labor and industrial robots to make T-shirts for the ridiculously low cost of $0.33 apiece.
Lastly, "Meet the earth's largest money-market fund" by Wall Street Journal reporters Yifan Xie and Chuin-Wei Yap, details Yu'e Bao, the world's largest money-market fund. The fund provides millions of Chinese savers a place to park their money. This Alibaba spinoff manages a gargantuan $211 billion, and is making Chinese regulators nervous.