Charlie's month-end reading list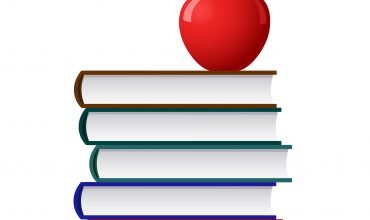 Here are some of the latest topics of interest at Fort Pitt Capital:
The first article, "Landlord's view of the brick and mortar meltdown," published on Wolf Street by reporter John McNellis discusses the decline of traditional retail from a landlord's perspective. McNellis indicates that clicks have not yet completely replaced bricks, but retailers need to adapt – and fast!
The second piece, "Mike Krieger warns 'Don't become a right-wing snowflake'," is a Zero Hedge article by reporter Tyler Durden discussing the authoritarian personality as the enemy of freedom. Durden suggests that people who feel harmed by others practicing free speech need to look inward. He notes that "hate doesn't drive out hate".
The third article, "Yellen was right: 'Transitory' factors of 'Low' inflation are reversing, with much more to come," by Wolf Street reporter Wolf Richter examines the recent jump in inflation (it hit 2.2 percent in September compared to a year ago). A few 'transitory' factors held the number down, including wireless phone services and auto prices, but the broad data show inflation is reviving.
"The illusion of prosperity", by Zero Hedge reporter Tyler Durden, explores U.S. consumer's growing reliance on debt to maintain living standards. Consumers have pulled forward future consumption, accumulated even more debt and thereby threatened their economic futures.