Charlie's month-end reading list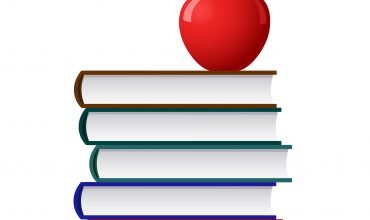 Here are the latest informative and interesting articles circulating at Fort Pitt:
The first article, "2017 deferred interest study: Which retailers use it?" is a WalletHub piece by reporter Alina Comoreanu detailing the lure of deferred interest. As the holiday shopping season approaches, shoppers need to be aware of the specific terms of their "zero interest" purchases. What sounds good on the date of purchase can come back to bite you in the wallet down the road.
Next, "America's coal miners are profiting — And looking for investors," by Bloomberg Markets reporter Tim Loh discusses the outlook for U.S. coal miners. Earnings are surging in 2017, but challenges remain.
The third piece, "Congressional Democrats introduce multiemployer loan program bill," is a Pensions & Investments article by reporter Hazel Bradford. It examines a Democratic proposal for a federal loan program to back multiemployer pension plans. Funded through the newly created Pension Rehabilitation Administration, the bill is designed to provide taxpayer backing for as many as 200 pension plans.
Lastly, "The new tax on stock investors hidden in the Senate tax plan," by Wall Street Journal reporter Laura Saunders examines a little-noticed provision in the Senate tax bill. It prohibits investors from using the "specific identification" method of accounting for investment losses. Supporters argue it simplifies a complex record-keeping issue, but it makes it much more difficult for investors to harvest losses.