Charlie's month-end reading list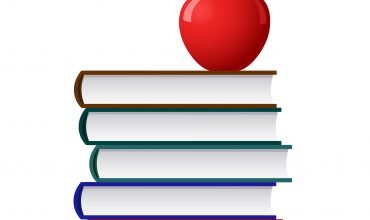 Here are some of the latest topics of interest at Fort Pitt Capital:
The first piece, "Fed gets more ammo for rate hikes," is a Wolf Street article showing that the Producer Price Index (PPI) is rising faster than expected. The index has risen 3.1 percent over the past year, which is the fastest since January 2012. The PPI tracks prices received for goods and services at the wholesale level.
Next, "The risks in central-bank balance sheets are clear," is a Bloomberg article that discusses the effects of the Federal Reserve's decision to shrink its balance sheet. While the current $10 billion per month shrinkage rate won't have a large impact on the bond market, the main take-away from this article is the increased risk in the assets of other central banks.
The third article, "The promise or peril of the new cloud technology," by Barron's reporter Tiernan Ray, discusses the evolution of cloud technology. More companies are utilizing "server-less" operating software, which requires less work for programmers, and should accelerate adoption of the cloud.
Lastly, "Why the IRS went after Coinbase," by the Mises Institute, provides insight as to why Coinbase may be forced to turn over information on more than 14,000 users to the IRS. The vast majority of investors fail to inform the IRS about gains from their holdings in cryptocurrencies. That may be about to change.