Charlie's month-end reading list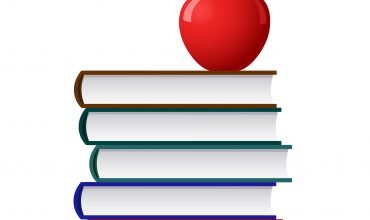 Here are some of the latest topics of interest at Fort Pitt Capital:
The first piece, "Why California has the nation's worst poverty rate," by the Mises Institute, reveals that the 'black eye' of California is its 20% poverty rate. One in five Californians lives below the poverty line. Some Californians who work in Silicon Valley at big tech firms live in their cars because they can't afford the sky-high rent.
Next, "Microsoft issues emergency Windows update for processor security bugs," is an article from The Verge that discusses software updates addressing various fixes for a processor bug in Intel, AMD, and ARM chipsets.
The third article, "U.S. oil production surges as companies use smaller workforces, fewer rigs," by Houston Chronicle reporter Collin Eaton, reveals that the Energy Department expects U.S. oil production to reach record highs in 2018, largely due to fracking and horizontal drilling.
Lastly, "'I've never seen anything like 2017': Average monthly optimism sets all-time record in 2017," by ZeroHedge, says the NFIB Small Business Optimism Index has remained elevated since the day after the 2016 election. Business owners expect the Trump administration to implement favorable economic policies.