Charlie's month-end reading list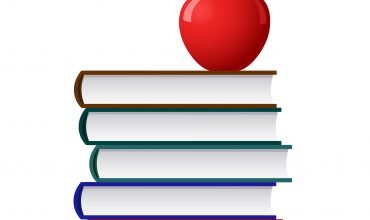 Here are some of the latest topics of interest at Fort Pitt Capital:
The first piece, "Why millennials will learn nothing from Facebook's privacy crisis," by the New York Post, discusses why millennials aren't concerned about the Facebook data scandal. Surveys reveal that only 20 percent of millennials are even a little worried about online privacy, while the majority believe they have nothing to hide.
Next, "BofA's huge fine renews push for more info on where orders go," is an article from Bloomberg. It explains the impact of a recent $42 million fine on Bank of America for lying to clients about how the bank was compensated for routing stock trades to certain electronic traders.
The third article, "Amazon unveils a 'voice sniffer' algo in new patent," by ZeroHedge, unveils the fact that Amazon has created an artificial intelligence system to analyze all audio in real time for specific words. This technology is a big step towards mass in-home surveillance.
Lastly, "Duke Energy's new climate report details the company's ability to adapt to a low-carbon future,"provides insight on how Duke Energy plans to provide safe and affordable energy to customers.