Charlie's month-end reading list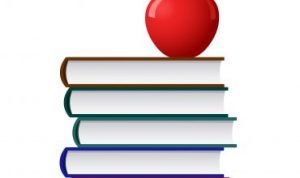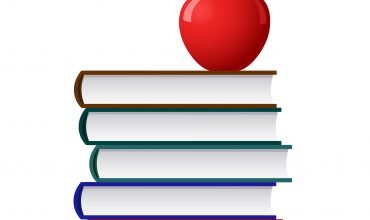 Here are some of the latest topics of interest at Fort Pitt Capital:
The first article, "Who dominates global steel production & trade?" is from Wolf Street. It discusses the Trump administration's tariffs on steel, and how the rest of the world fares. Steel production in China has boomed this year, and is nine times larger than that of Japan and India, the second and third largest producers in the world.
The next article, "U.S. drug prices hit by insurer tactic against copay assistance" is from Reuters. Insurance companies are placing limits on financial assistance that drug makers can provide to drug buyers. This is working to drive down drug prices. Real U.S. drug prices fell 5.6 percent in the first quarter of the year.
The third article, "Millenials and retirement: How bad is it?" by Politico, suggests that millenials are building wealth more slowly than previous generations. Excessive college debt and reduced earning power as a result of the tepid economic recovery are causing concerns about their long-term financial health.
Lastly, "Millenials aren't having kids. Here's why that's a problem for baby boomer real estate and retirement" is from Forbes magazine. Baby boomers are looking to downsize during retirement. It may be difficult, however, as millennial buyers are either not having kids or having fewer than previous generations.