Charlie's month-end reading list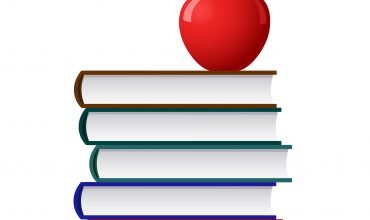 The first piece, by Greg Ip of The Wall Street Journal, "OPEC's problem: There is no minister of shale," examines the differences between US shale-oil producers and foreign competitors. Domestic companies are generally smaller, take more risks and are more tied to the ebb and flow of capital markets than the large national oil firms that dominate global production. Also, when world oil prices turned down last year, shale companies were quicker than integrated companies to slash capital spending.
The next article, "Block shock," by The Economist analyzes an emerging trend in on-line advertising. Consumers are increasingly using software that blocks advertising on the websites they visit. Estimates show that more than 200 million people worldwide regularly use ad-blocking programs.
Kerin Hope of the Financial Times authors, "Greek public stops paying off personal debts as uncertainty grows," which highlights the Greek financial crisis. Strategic defaults have become a way of life for much of the Greek middle class. And now the government has contributed to the problem by freezing payments due to suppliers – hurting many small businesses that dominate the economy. "In the good years we took all of these things for granted. But the way Greece is headed with the Syriza government in charge, I wonder if I'll ever have them again," says one source.
A Chicago Tribune article, "JPMorgan Chase getting rid of voicemail for some employees," reports that JPMorgan Chase has ended voicemail services for half its 136,000 employees in an effort to save money and recognize the increasing reliance on text messages and emails. Employees who work directly with customers will still continue to have voicemail.
The last piece, "Container shippers are in serious trouble," by Wolf Richter of Business Insider takes a look at plummeting shipping rates for the containerized freight business. Both the China Containerized Freight Index and Shanghai Containerized Freight Index paint a very dreary scenario for bulk shippers around the world.