Charlie's month-end reading list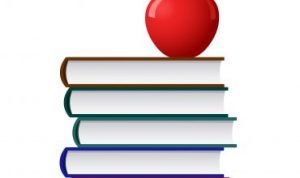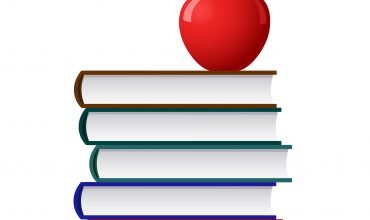 Here are some of the latest topics of interest at Fort Pitt Capital:
The first article, "Whirlpool Wanted Washer Tariffs. It Wasn't Ready for a Trade Showdown" in the Wall Street Journal, discusses the implications of the tariffs on the washing machine industry. Washer and dryer prices have climbed 20 percent in three months through June. These tariffs were one of the first barriers set by the Trump administration.
The next article, "Manufacturing Jobs Aren't Coming Back"  is by MIT Technology Review. In 1980 it took 25 jobs to generate $1 million in manufacturing output in the U.S. and today it only takes five jobs. U.S. manufacturing employment has been on a decades-long decline and this article focuses on the misconception that manufacturing jobs can return with the advancement of automated jobs.
The third article, "A China Syndrome – The Memory Industry's Battle with IP Theft" is from Seeking Alpha. This article explores the issues of trade, the effect on investments, and the sectors that are set to prosper as the trade war develops.
The fourth piece, "Inside a Heist of American Chip Designs, as China Bids for Tech Power" by the New York Times, proposes reasoning for the trade war with China. China plans to overhaul their economy to compete head to head with the U.S. and other nations for the technology of tomorrow.