Charlie's month-end reading list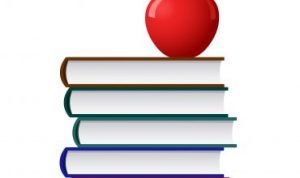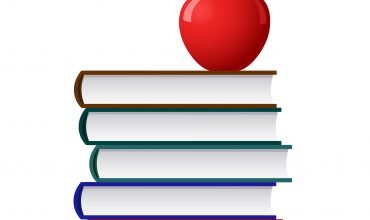 Here are some of the latest topics of interest at Fort Pitt Capital:
The first piece, "Inside Facebook's Election 'War Room'" in The New York Times, discusses Facebook's attempt to protect elections from hackers and "fake news". A newly-built dashboard is set to spot and track unusual activity on the social network, which data scientists and security experts can then investigate in real time.
The next article, "Apple, Oracle Dump Bond and Create $300 Billion Market Hole" is from Bloomberg. Companies like Apple, Oracle, and Microsoft have turned into sellers of bonds, leaving a $300 billion-a-year void in the corporate bond market.
The third piece, "China: Why We Should Be Even More Worried After The Devaluation"  is from Zero Hedge. The article examines currency devaluation as a form of both foreign trade and domestic price control, and its effect on markets.
Finally, an article in Tech Crunch, "AirTM raises $7 million to fight hyperinflation," profiles the company AirTM, a new service that converts currency into cryptocurrency. The article discusses the significance of AirTM, and their ultimate goal of fighting hyperinflation.