Charlie's month-end reading list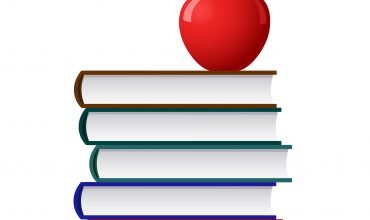 Here are some of the latest topics of interest at Fort Pitt Capital:
The first piece, "We Wanted Safer Banks. We Got More Inequality" in Bloomberg, discusses how stricter regulations and the Fed have hurt the middle class. The article highlights scholar Karen Petrou and her theory that after the financial crisis, the regulations put in place have steepened income inequality. Petrou states, "What I am saying is that now some lenders — banks — are under rules so tough they can't support equality-enhancing mortgages and other lenders are totally outside the post-crisis "skin in the game" rules designed to end high-risk, predatory lending. This asymmetry redefines the market in ways risky all over again, to both vulnerable borrowers and the taxpayer."
The next article, "The Battle for the Home" is a piece in Stratechery. This article dives into the emerging home-device scene, with releases from Amazon, Facebook, Google and Apple. Amazon's Echo started the charge and is in the lead, but Google's Google Home Hub is catching up and has a compelling market strategy that may make them a lead contender for consumers.
The last piece, "My Proprietary Fed 'Hawkometer' is Redlining" is an article in Wolf Street. The number of times the word "strong" or "strongly" was used to describe the economy after the most recent Fed meeting has shot up 240 percent. This indicates what the Fed thinks about the economy and where it is going, and could influence the Fed's decisions on monetary policy.