Charlie's month-end reading list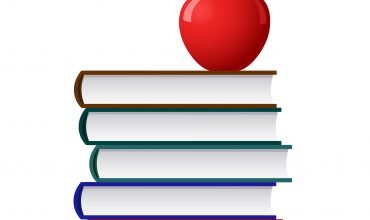 Here are some of the latest topics of interest at Fort Pitt Capital:
The first piece, "How the media should respond to Trump's lies," is from Vox. This article explores a theory about the media's dilemma in the age of Trump. They literally cannot ignore Trump, and this fact remains a key source of his power. One way to curb Trump's media strategy might be for journalists to stop reporting so called 'alternative facts'.
The next article, "Apple's new anti-tracking feature in Safari takes toll on digital advertising," from Ad Age discusses the Safari browser's new tracking feature. The new feature makes it harder for marketers to calculate the Return on Investment for digital ads because it prevents tracking cookies from working on the open web.
"The destructive power of social networks," is a piece in Advisor Perspectives. It examines the tendency of social networks to segregate and be used destructively. Author Niall Ferguson believes the financial system is as vulnerable as it was during the financial crisis 10 years ago. He adds that the next crisis could emerge from U.S.-China trade tensions.
Finally, an article in the National Interest, "The Trump curveball: This is what China didn't expect," explores the trade conflict with China. The on-again off-again meeting between President Donald Trump and Chinese ruler Xi Jinping at the G20 summit is just one of many moves of disengagement by Trump.