Charlie's month-end reading list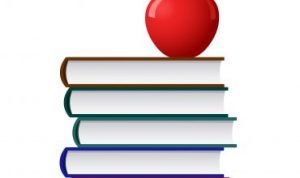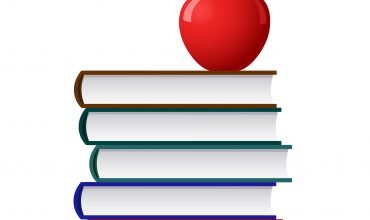 Here are some of the latest topics of interest at Fort Pitt Capital Group:
The first article, "China's manufacturing powerhouse Guangdong suspends PMI data release as numbers slide," is from U.S. News & World Report. A Chinese export hub, Guangdong, has stopped publishing monthly economic data at the "request" of the central authorities. The Guangdong data has been worsening steadily, so the National Bureau of Statistics told them to stop publishing it. This is the equivalent of the U.S. government telling the Chicago Purchasing Managers to stop releasing their data because they made the government look bad.
The second piece, "Securities lending boom sparks concerns on returns and voting," from Reuters, discusses the high rate of securities lending by investment funds. In the 2008 crisis, securities lending was one of the first areas of the investment business to show signs of stress.
"Bubble trouble: Silicon Valley & San Francisco housing markets head South," is an article from Wolf Street. Sellers are flooding the housing market with properties in San Francisco, San Mateo and Santa Clara. Buyers have not responded to the increase in listings, so sellers have begun to cut prices, indicating a shift in the housing market in the area.
The last piece, from RealForecasts.com, "Is there really a corporate debt bubble that's ready to burst?," explores whether there is a corporate debt bubble. The article concludes that current concerns are premature, hypothesizing that a possible blow-up could happen in 2021.