Charlie's month-end reading list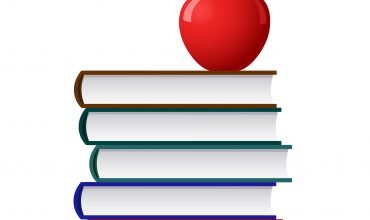 With Labor Day right around the corner, we've gathered our last batch of summer reads for you to enjoy. Check it out:
The first piece is "Facebook canceled a student's internship after he highlighted a massive privacy issue," by Rob Price of Business Insider. According to Boston.com, Facebook canceled a student's internship after he created a Google Chrome plugin that highlighted privacy flaws in Facebook's messaging service. The student concludes, "What does this say about privacy protection? Can we reasonably expect Facebook or others with an interest in collecting and sharing personal data to be responsible guardians of privacy?"
The next piece by Josh Mitchell of The Wall Street Journal is titled "Grad-school loan binge fans debt worries," and takes a look at the surging enrollment in debt-forgiveness programs for grad-school. Critics say that offering unlimited loans to students with the prospect of forgiveness can be hazardous as borrowers amass debts that they have little intention of repaying. "A number of recent studies show the benefits are largely going to people who need them the least – doctors and many lawyers who end up making six-figure salaries," says one source.
John Alberg and Michael Seckler author the next piece featured in Advisor Perspectives, "Why you should allocate to value over growth." The writers saw an analysis that illustrated how the market over the last several years resembles the late 1990s and other periods when value strategies underperformed. Therefore, research and analysis was prepared to better understand their results.
Lastly, take a look at a chart by Economist.com, highlighting America's biggest "unicorns" in the market landscape.