Charlie's month-end reading list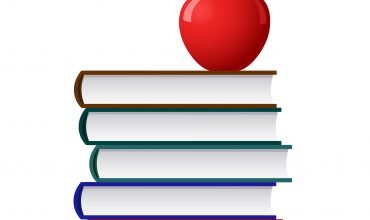 It's that time again… the end of the month, which means a new set of monthly reads from Fort Pitt Capital Group, LLC. Check them out!
The first piece is "Traitor to his class," by Julius Krein of The Weekly Standard, which examines the race for the U.S. presidency. While Americans claim to not take Donald Trump seriously, his popularity increases as they learn more about his platform. The article poses the question, "Why is his popularity so shocking to our political culture?"  Trump's unapologetic mockery of more conventional forms of political theater makes him (in some ways) the most serious candidate in the race, says one source.
The next piece, "The impossible just happened in Texas" by Daniel Gross, appeared in Business Insider. The article chronicles a recent incident in Texas where electricity prices fell into negative territory for several hours. Economists say such a scenario is impossible in a truly open market, but believe the culprit is Texas' insular approach to electricity generation and transmission.
In "Understanding ETF "flash crashes,"" Dave Nadig of FactSet weighs in with what he believes were the causes of the ETF "flash crash" on the morning of August 24th of this year. Nadig offers an overview of the day's market, and lays out five causes for the chaos. Exchange-mandated trading halts were not one of them. "The halts did exactly what they were supposed to do. You can complain all you want about what happened, but you can't claim the system broke," he says.
Lastly, "More evidence that global economic inequality is decreasing," by Daniel Fernandez of Mises Institute, negates the popular belief that increasing income inequality began with the spread of capitalism. "It is a natural tendency to associate capitalism with inequality when examined through the comparison of rich and poor, he says, but once we consider subsistence levels, it is shown that in the last 200 years inequality has slightly decreased. The inequality that does exist, he says, is a function of irregular adoption of market institutions. "Market institutions tend to make society more equal."