Charlie's month-end reading list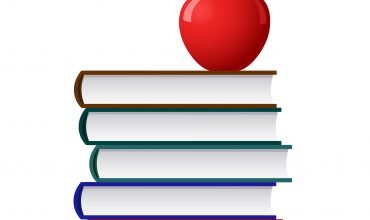 Hello Ramparts readers! Time again to share our favorite articles for the month:
The first piece, "Peak desperation," by Wolf Richter of Wolf Street, highlights Dell's recovery strategy after their net profit plummeted 32 percent as a result of the slumping PC industry. Dell proposes to rebound by embarking on a $67 billion buyout of EMC, a data-storage company. An acquisition of this magnitude will produce an ocean of junk debt and a vast number of problems. "With so much Wall Street horsepower lined up behind it, funding for the deal will likely go through. But Dell is facing turbulence and air pockets as it tries to sell its new junk debt," says Richter.
Another article from Richter, "Not the 'death of the dollar' but 'death of the euro?'" details the jump by the Chinese yuan to fourth in global currency ranking, as measured by transaction volume.  In doing so, it moved past the Japanese yen and crept up on the third-place Euro. Richter explains that the yuan won't dent 'dollar hegemony' for a while, but it will become one of the top three payment currencies, with gains coming out of the hide of the Euro, which has spent the last seven years squandering the global confidence its designers had labored to build over several years.
The next piece, by Andrew Pollack of The New York Times, "Drug makers sidestep barriers on pricing," examines the newly developed prescription drug Duexis, which contains generic equivalents of Motrin and Pepcid. Despite Duexis' high price (about $1,500 per month), sales of the drug have grown rapidly due to the aggressive (some would say shady) sales tactics of its manufacturer, Horizon Pharmaceutical. Horizon maximizes insurance reimbursement by incentivizing doctors to submit prescriptions directly to a mail-order specialty pharmacy affiliated with Horizon.
Lastly, "Why Disney fans hate the parks' price hikes," by Christopher Elliott of Fortune, explains some of the reasons behind price increases at Disney theme parks. After reporting record park attendance and profit in the second quarter of 2015, the price adjustment was made to manage both strong demand and park capacity. These changes do not sit well with many existing pass holders, who now say they will no longer be able to afford the park's new prices.