Critical questions for plan sponsors: Is your plan 404(c) compliant?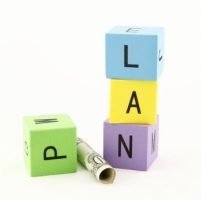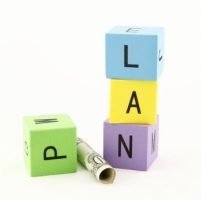 Section 404(c) provides some protection for plan fiduciaries related to the investment decisions that individuals make in participant directed retirement plans. For plans that are completely participant directed, by complying with the rules of 404(c), plan sponsors are relieved of some liability for what may be seen as poor investment decisions by the individual participants.
To be 404(c) compliant, plan sponsors have to do a few things. First, the plan must offer a broad range of investments, including at least three investment alternatives that are diversified and offer various risk-return profiles. This could include, a cash option (money market), a bond option (bond mutual fund), and a stock option (stock mutual fund).
Second, plan participants must be informed about how to direct their investments. They should be provided with risk-return characteristics of each investment, expense characteristics, know the fees involved and have access to prospectuses on each of the investments available. They should be given "sufficient information" to make informed decisions about their investment options.
Once this criteria is met, plan sponsors can claim compliance with 404(c). Some may view providing sufficient information to plan participants to make informed decisions and educating them on the investment options as an added responsibility for plan sponsors. However, businesses can work with advisors that offers employee education about the plan to help to meet the compliance requirements necessary to relieve some liability from a plan sponsor.