Employee Spotlight: Don Fakner

For our latest Employee Spotlight, we spent some time with Don Fakner, who recently joined the Fort Pitt team as an investment operations analyst. In our sit down with Don, we discussed his professional responsibilities, his summer plans and his run in with a group of transient orca whales.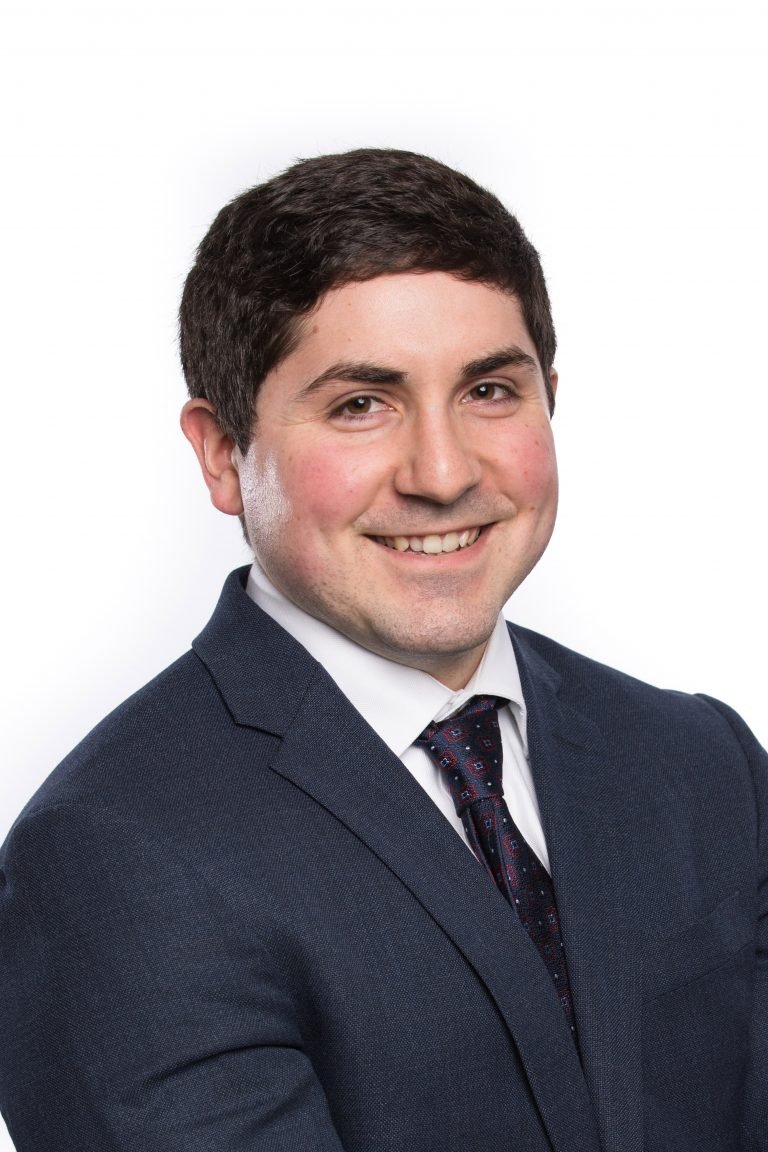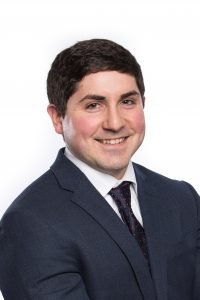 What is your current job title and what are some of your responsibilities?
Currently, I'm an investment operations analyst at Fort Pitt. Some of my responsibilities include preparing and maintaining the firm's performance composites and assembling performance-oriented reports and marketing materials for existing and prospective clients. On top of that, I assist our investment consultants by preparing detailed monthly sales reports and take on other various projects related to our portfolio accounting system.
Where did you go to college? What was your major?
I went to Saint Vincent College in Latrobe, PA. While I was there, I studied finance with a focus in investment management.
What brought you to Fort Pitt?
After graduating, I moved to the Philadelphia area and gained two years of experience at a financial technology firm. After working there, I was ready to move back to Pittsburgh. When I began searching for jobs, one of the first places I learned about and applied to was Fort Pitt. One thing that drew me here is their commitment to improving the financial wellness of the Pittsburgh community.
Do you have any exciting summer plans?
I currently don't have any plans set in stone aside from studying for my level three CFA exam. My family and I may go to the Florida Keys later this summer. We really enjoy snorkeling and marine life, so we've been researching the best spots to snorkel in that area. We may even go to Dry Tortugas National Park, which is about 70 miles from the Florida Keys. Other than that, I plan to visit my brother who lives near the Chesapeake Bay in Maryland and eat tons of blue crabs.
Where's your favorite place that you've traveled to?
I've been on a few really memorable trips. Last summer, I took a really cool trip to Seattle and the San Juan Islands off the coast of Washington. That area is a remarkably scenic part of the world and there's no shortage of outdoor activities to engage in. We did some sea kayaking while we were there and I had an unforgettable experience when I saw a group of transient orca whales hunting while I was out on the water.
What do you like to do on the weekends?
When I am not studying and have some extra time, I like to go on walks with my dog, go to the gym and participate in the indoor soccer league I'm in with some of my friends.