Fort Pitt included on the Financial Times 300 Top RIAs list
Fort Pitt Capital Group
in
Covid-19
4 August, 2020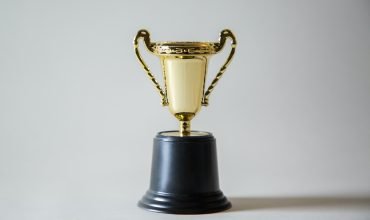 We're pleased to announce that we have been included in the Financial Times 300 Top Registered Investment Advisers list. Financial Times based its ranking on assets under management, asset growth, the company's age, industry certifications of key employees, SEC compliance record, and online accessibility. The top factors used in the scoring process are AUM, which accounts for an average of 72% of each adviser's score, and growth rate, which accounts for an average of 15% of the score.
The entire team at Fort Pitt Capital Group is proud to be included with industry peers and recognized for our growth and commitment to our clients.
Rankings and recognitions by unaffiliated publications should not be construed by a client or prospective client as a guarantee that Fort Pitt Capital Group LLC will provide a certain level of results in client accounts nor should they be construed as current or past endorsements of Fort Pitt by clients. Such publications base their selections on information prepared and/or submitted by the recognized entities.  Additional details regarding the criteria and process utilized in formulating these rankings are described above.