Fort Pitt executives named to Five Star Professional list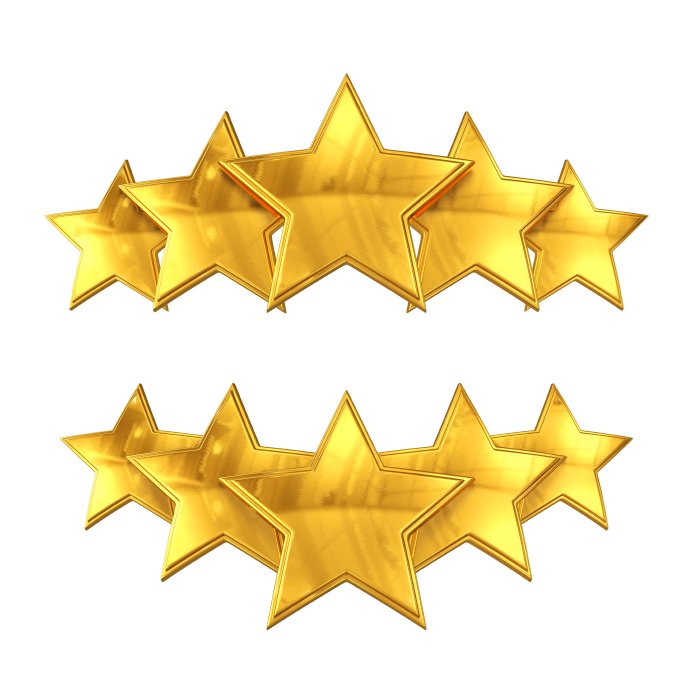 Five Star Professional, a research organization that recognizes service industry professionals, has once again named Fort Pitt executives to their "Five Star Wealth Manager" award list. Mike Blehar, Ted Bovard, Chris Chaney, Santo Liberto, Daryl Patten and Travis Sollinger were recognized as exceptional professionals for 2017, all have been named in previous years.
The Five Star Award recognizes industry professionals dedicated to providing quality services and client satisfaction. As our firm is committed to providing leading investment and wealth management services to our clients, we are proud to have our team recognized throughout the industry.
Click here to check out Five Star Professional's website and learn more about the list.
Rankings and recognitions by unaffiliated publications should not be construed by a client or prospective client as a guarantee that Fort Pitt Capital Group will provide a certain level of results in client accounts nor should they be construed as current or past endorsements of Fort Pitt by clients. Five Star Professional based its selection on publicly available information. Fort Pitt is not responsible for any content prepared by Five Star regarding the products or services offered by Fort Pitt. Additional details regarding the criteria and process utilized in formulating these rankings can be found by clicking here.