Operation Support Veteran Owned Businesses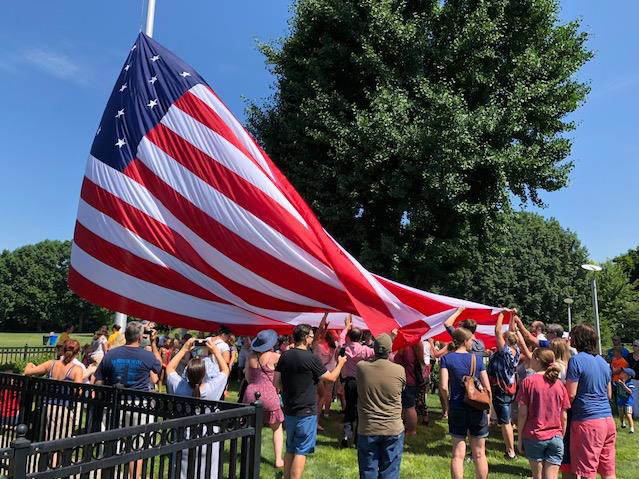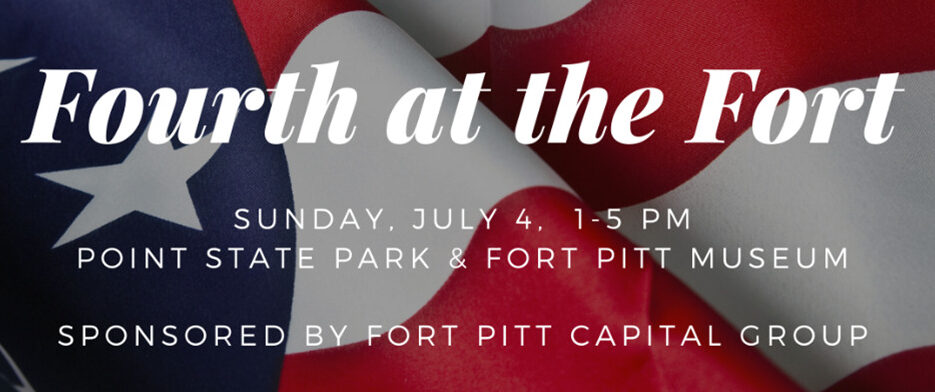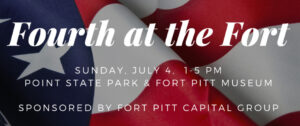 There are over 350 registered Veteran Owned Businesses in Allegheny County, and Fort Pitt Capital Group is working with BOB FM and the Heinz History Center to shine a light on them with their "Operation: Support Veteran Owned Business" promotion.
Beginning the week of May 31, 2021, BOB FM will ask Veteran Owned Businesses to log onto BOBFM969.com to register. These veterans will share the stories of their service, their businesses, COVID's impacted and what they do to help other vets returning to the Pittsburgh area. Each week we select one business as the Veteran Owned Business of the week.
This promotion is culminating at the Heinz History Center's Fourth at the Fort. On July 4, 2021, Fort Pitt Capital Group, the Fort Pitt Museum, Boy Scouts, and local officials will celebrate the annual Fourth at the Fort flag-raising ceremony. Scroll down for more information!
RSVP to the Fourth at the Fort by Completing the Form Below
That business will record a 3–4-minute interview with morning drive DJ- Steve Rohan, which will air Sunday mornings in the 9 am hour. That business will also be spotlighted in the email newsletters and highlighted on the social media channels of Bob FM and Fort Pitt Capital Group. The business of the week will also receive a complimentary radio schedule to air on BOB 96.9 FM. Check out the example below!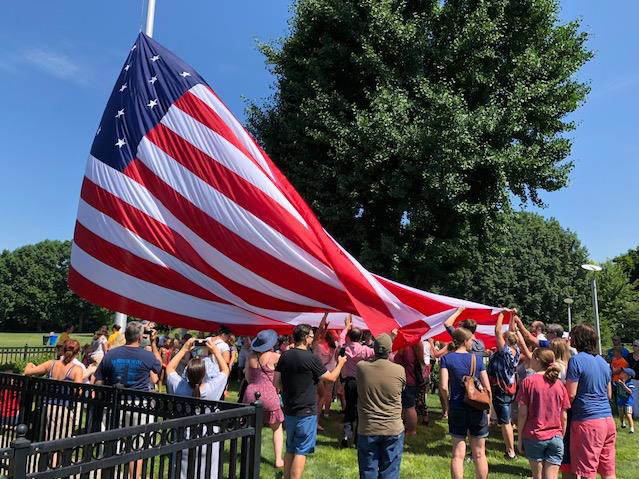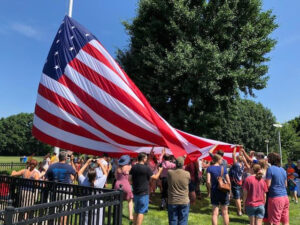 This promotion is culminating at the Heinz History Center's Fourth at the Fort. The event serves as the City of Pittsburgh's kick-off to the Fourth of July holiday by raising a 36-foot Garrison American flag in Point State Park. The ceremony will start with a reading of the preamble, conclude with the singing of the National Anthem, and will be followed with a family-friendly afternoon of living history demonstrations. All the veterans who signed up for Operation Support Veteran Owned Business are invited to participate. Following the flag-raising ceremony, Fourth of July revelers of all ages can enjoy an afternoon of patriotic living history. Visitors can throw tomahawks, learn about Fort Pitt and Western Pennsylvania's role in the American Revolution, and see costumed interpreters reenact 18th-century life at Fort Pitt. The flag ceremony and living history demonstrations are free. More information here.