What Are the Tax Implications of Retirement?
fortpitt
in
Taxes
24 March, 2022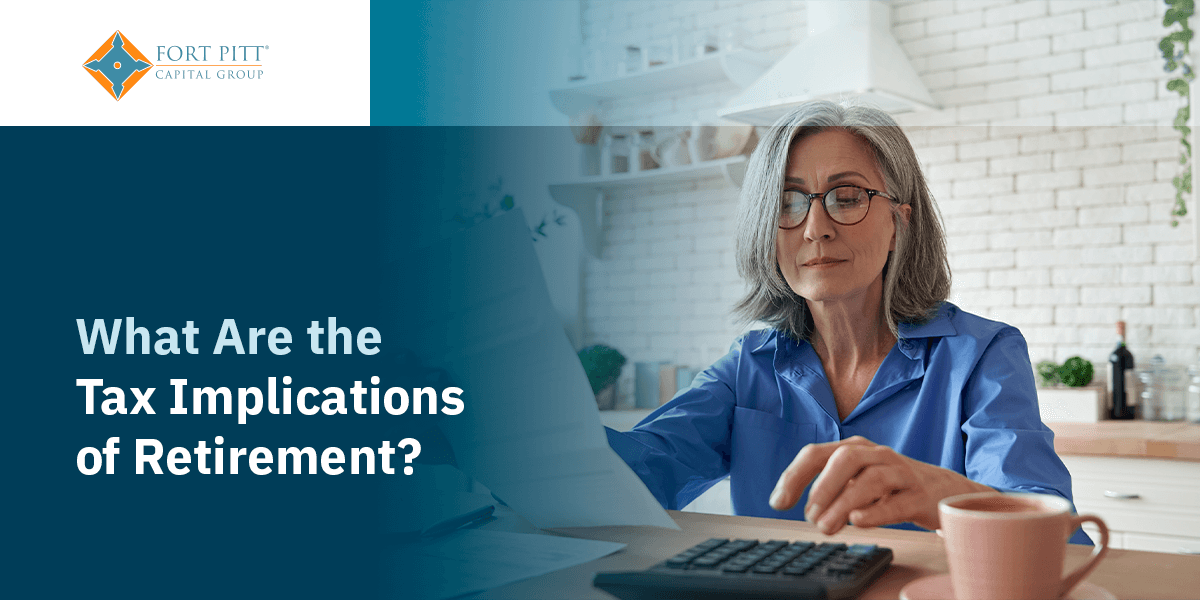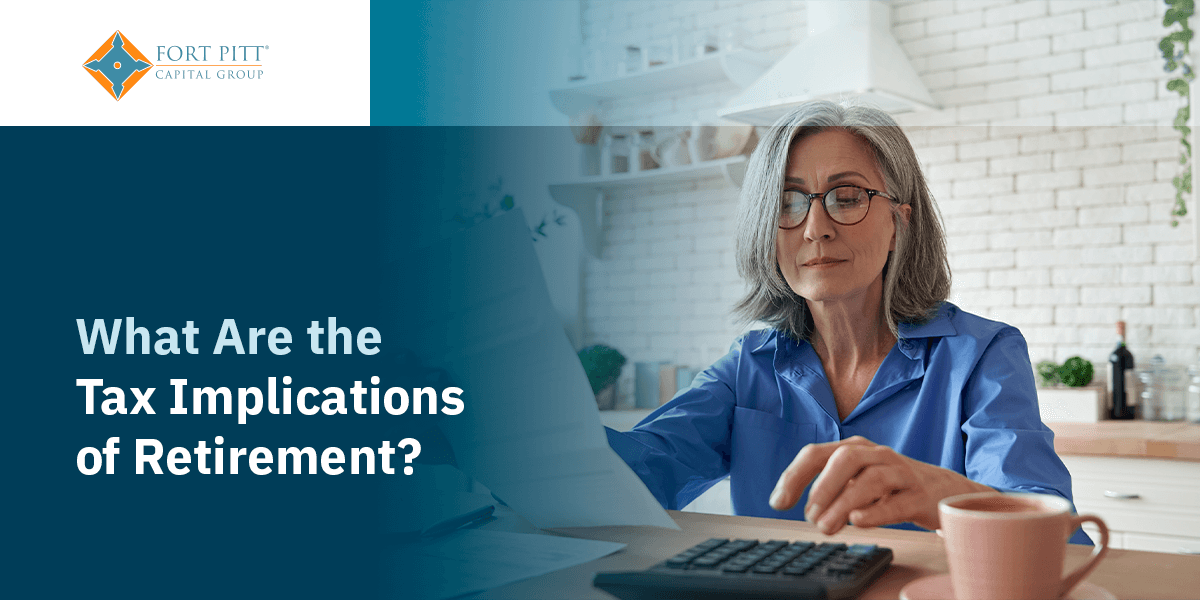 When you retire, your daily routine will change, as will many parts of your life. However, one thing that remains consistent is the need to pay taxes. To hold onto as much of your retirement savings as possible, you'll have to be strategic.
Taxable Income Streams in Retirement
If you decide to work in retirement, you will pay taxes on your income. In addition, many of your retirement income streams may be taxable:
Social Security: Depending on whether you're married and how much you earn, you may need to pay taxes on part of your Social Security payments.
Pensions: You will generally need to pay taxes on your pensions. Some states do not tax pensions, so you may receive some tax benefits if you move after retirement.
Tax-deferred investments: Once you start to use your assets from an IRA, 403(b), 401(k), or another tax-deferred retirement account, you will owe taxes on any amount you withdraw. You may owe less if you remove only part of the amount, so a good retirement funds withdrawal strategy is essential.
Investments: Many retirees want to liquidate assets or use dividends and interest from investments to fund their retirement. However, some investments require a capital gains tax payment, which can range from 0-20%, depending on your income tax bracket.
Tax Tips for After You Retire
You can minimize your tax burden when you retire by taking several steps:
Think strategically: As you decide where you'll live after retirement and how you'll replace your income, consider the tax implications. Determine how much you could save by moving states or adjusting your plans.
Consider gains and losses: You may be able to offset some capital gains taxes on some investments by using capital losses on others.
Look into credits and benefits: Work with an advisor who can help you take advantage of any tax credits and deductions you may qualify for.
Consider ways to reduce capital gains taxes: You may be able to make a charitable gift of some assets, creating a tax deduction.
Reach Out to an Advisor Today
There are many ways to reduce your tax burden after retirement. Concepts such as income bunching, retirement account conversions, and distribution timing are just a few options. Consult an advisor to determine the best way to maximize your finances.
You can speak with an advisor at Fort Pitt Capital to learn how to hold onto your retirement income. Our wealth management, financial advisory, and portfolio management services have been helping retirees since 1995. You'll appreciate our transparency, exceptional client service, customized investment strategy, and industry expertise.