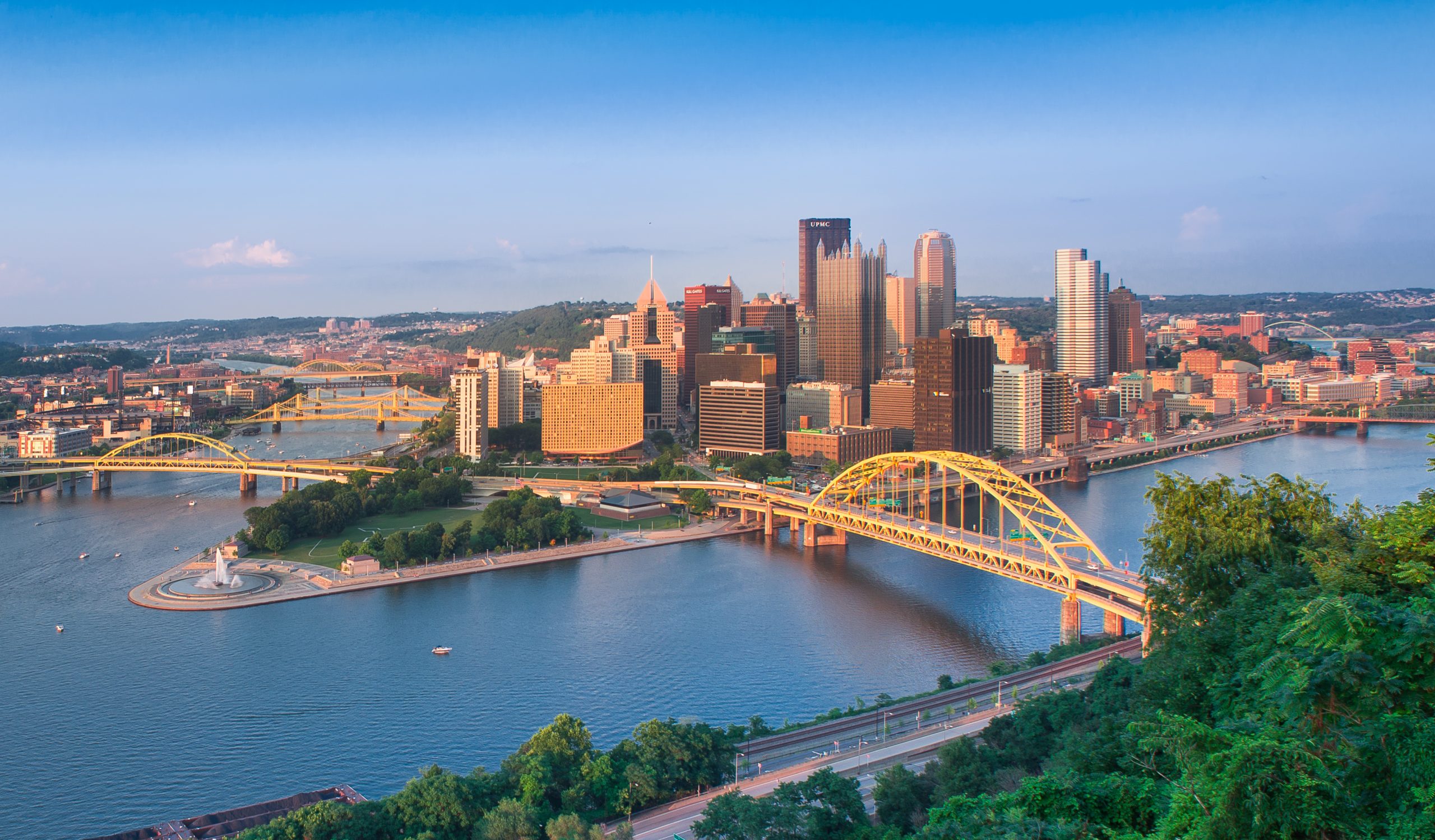 Financial Advisors Near Bethel Park, Pennsylvania
Financial planning can help you save money and ensure you can navigate life's changes. Though aligning your assets with your financial goals can seem daunting, the professional services of financial advisors can help. Fort Pitt Capital Group is here for you when you need trustworthy financial advisors.
With over 20 years of experience serving the residents of Bethel Park, our certified financial advisors can help you develop financial plans to meet your needs.
Talk With an Advisor
Interested in Talking With an Advisor?
Contact us today to speak with a local advisor about your financial situation.
Talk With an Advisor