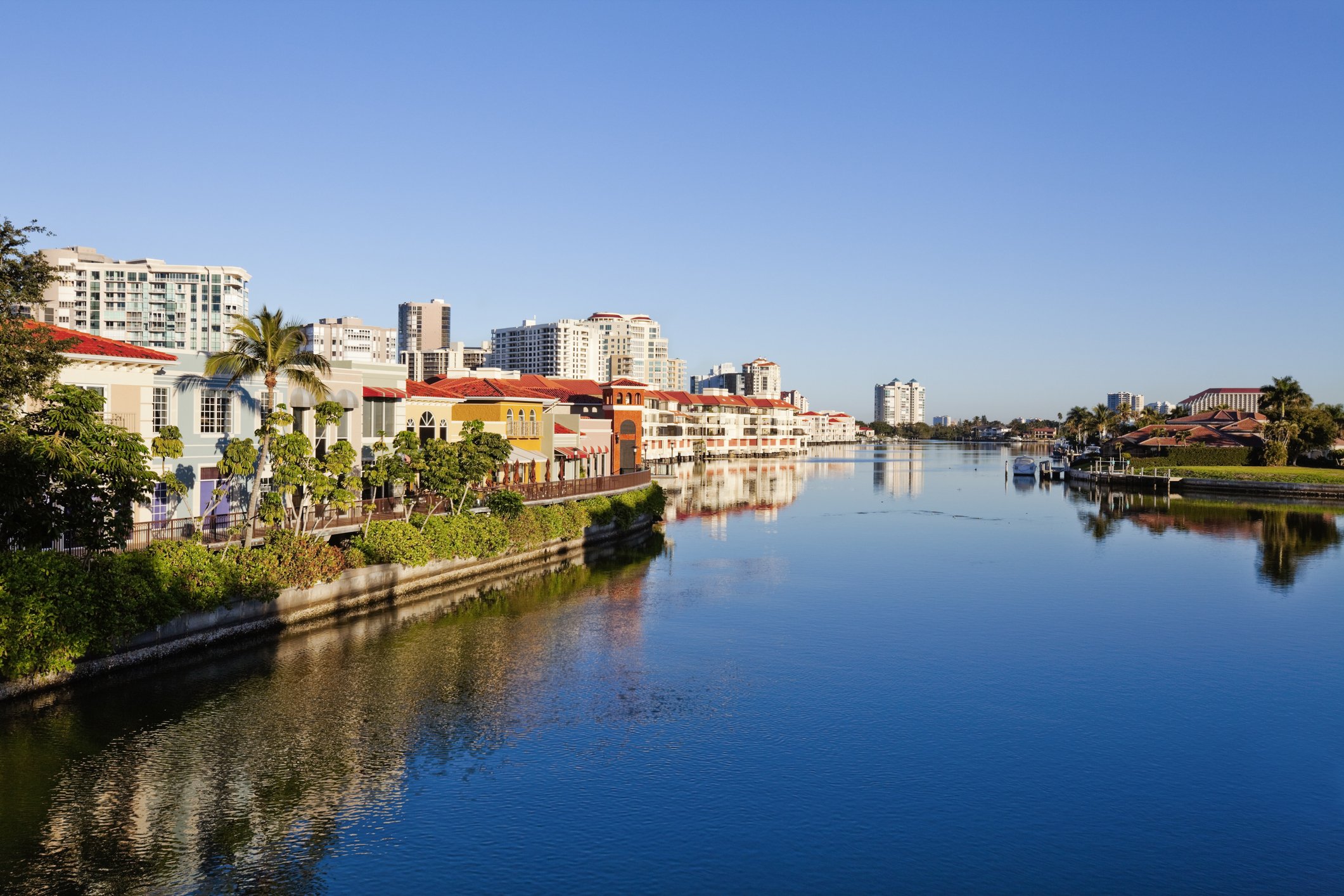 Naples Financial Services Company
Whether you own a business or manage a household, you have a lot on your plate. However, it is possible to shift some of that responsibility over to someone else. By contracting an experienced financial services firm in Naples, you can turn your financial duties over to industry professionals so you can focus on what's important.
At Fort Pitt Capital Group, we offer a wide array of financial services for Naples-area individuals, businesses, retirement plan sponsors and nonprofit organizations.
We provide personalized investment management so you can get the most out of your company, build your family's future or further your organization's mission.
Schedule Your Free Consultation