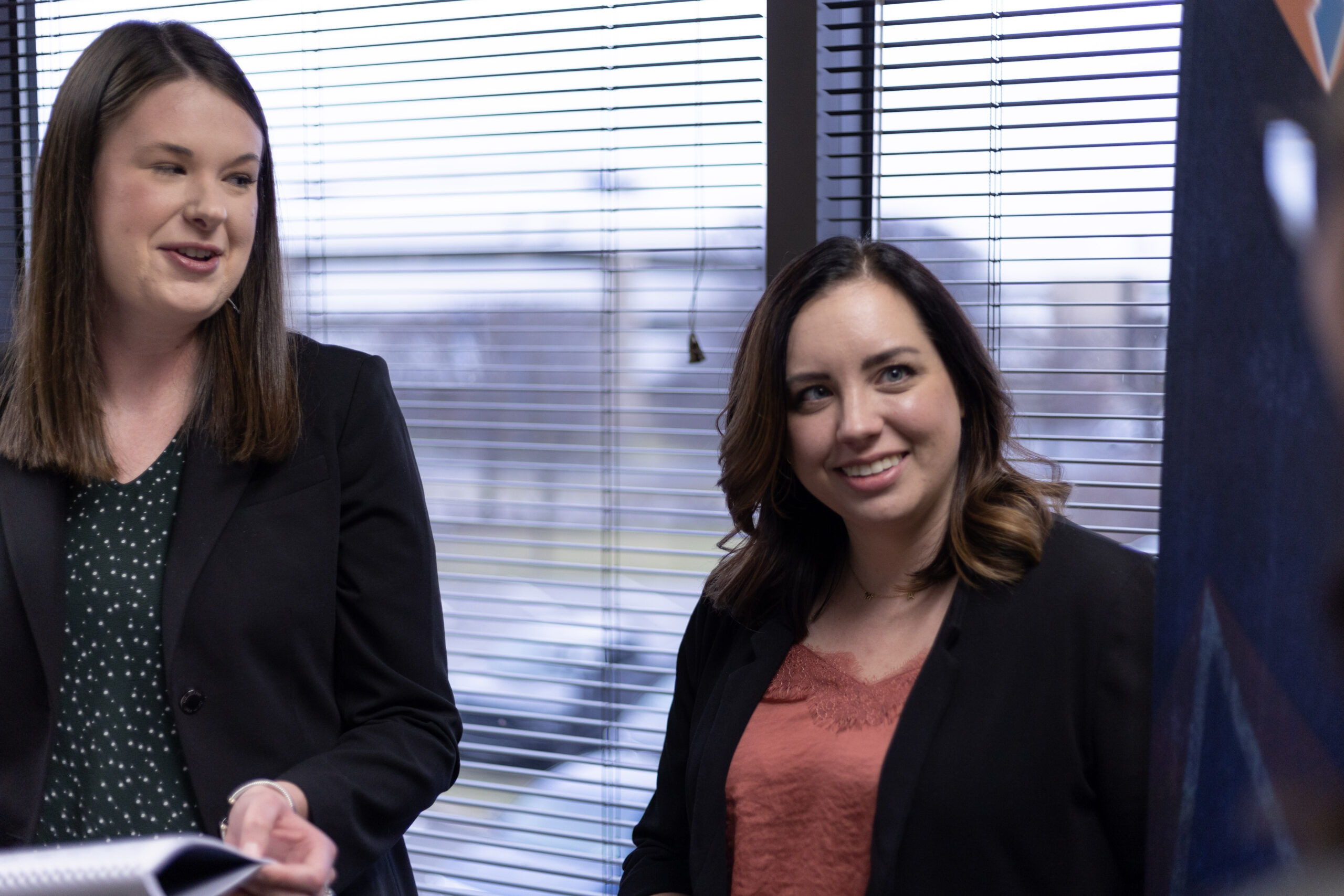 Financial Advisors in Naples
Financial management is a vital part of comfortable living and is especially crucial during times of significant change in the household. However, money management can be a time-consuming, intimidating task, so many individuals prefer to work with a professional to ensure it's done properly. Luckily, financial planners in Naples can help.
For a Naples investment firm that you can trust, choose Fort Pitt Capital Group. We use individualized financial planning and investment management strategies to maximize funds so you can get the most value out of your money. With our skilled team of private wealth advisors, you can get the assistance you need right here in Naples, Florida.
Schedule Your Free Consultation
Interested in Talking With a Financial Advisor in Naples?
Contact us today to speak with an advisor about your financial goals.
Schedule Your Free Consultation
Services We Offer for Individuals
At Fort Pitt Capital Group, we understand that each of our clients is unique and should be treated as such. That's why we tailor our services to you by aligning with your personal aspirations and needs. We focus on forming open, trusting relationships with our clients in order to gain a more comprehensive understanding of your life, which we use to create a better financial management experience.
As your Naples certified financial planner, we have the individual investment services you need to optimize your finances. We can help you achieve your goals through our comprehensive portfolio management, financial advisory and private wealth management services.
Financial Advisory Services
If you're looking to carry out your investment goals in the long term, our financial advisors in Naples can help make your dreams a reality. We use our advanced market knowledge paired with many years of experience to devise an individualized plan that corresponds with your financial lifestyle. Our practice is always to dive in deep with meticulous budgeting, savings, tax and investment strategies.
When you book financial advisory services with our Naples investment firm, we work hard to:
Plan your retirement: We want to ensure that you'll enjoy a smooth and stress-free retirement after your career ends. After all, the best time to plan for the future is now.
Invest your savings: We'll help you multiply your money in the long term by compounding and supercharging your savings with a meticulously compiled investment portfolio.
Sell your business: If you're looking to sell your business, we'll utilize your investment plan to help protect your financial future while optimizing your business's value in the present.
Schedule Your Free Consultation
Private Wealth Management
Through our private wealth management services for Naples residents, we can help you actively manage your wealth through financial planning and investment services. When you work with Fort Pitt Capital Group, one of our skilled financial consultants will review your monetary goals and economic standing in order to determine your personalized investment strategy and financial plan.
Our Naples private wealth advisors are dedicated to helping you solidify your future with our many financial management services:
Preparing you for an effortless retirement
Teaming up with your service providers such as CPAs and attorneys
Safeguarding your endowment so your values and wishes will be honored in the future
Helping you move forward by guiding you toward perceptive decision-making
Schedule Your Free Consultation
Portfolio Management
Look to our certified financial planners for portfolio management in Naples, Florida. Our consultants will superintend your investments by tailoring them to your aspirations. We skillfully navigate the risks by considering the pros and cons as we work toward maximizing your return.
At Fort Pitt Capital Group, we also create intricate investment policy statements to outline your financial plan.
Schedule Your Free Consultation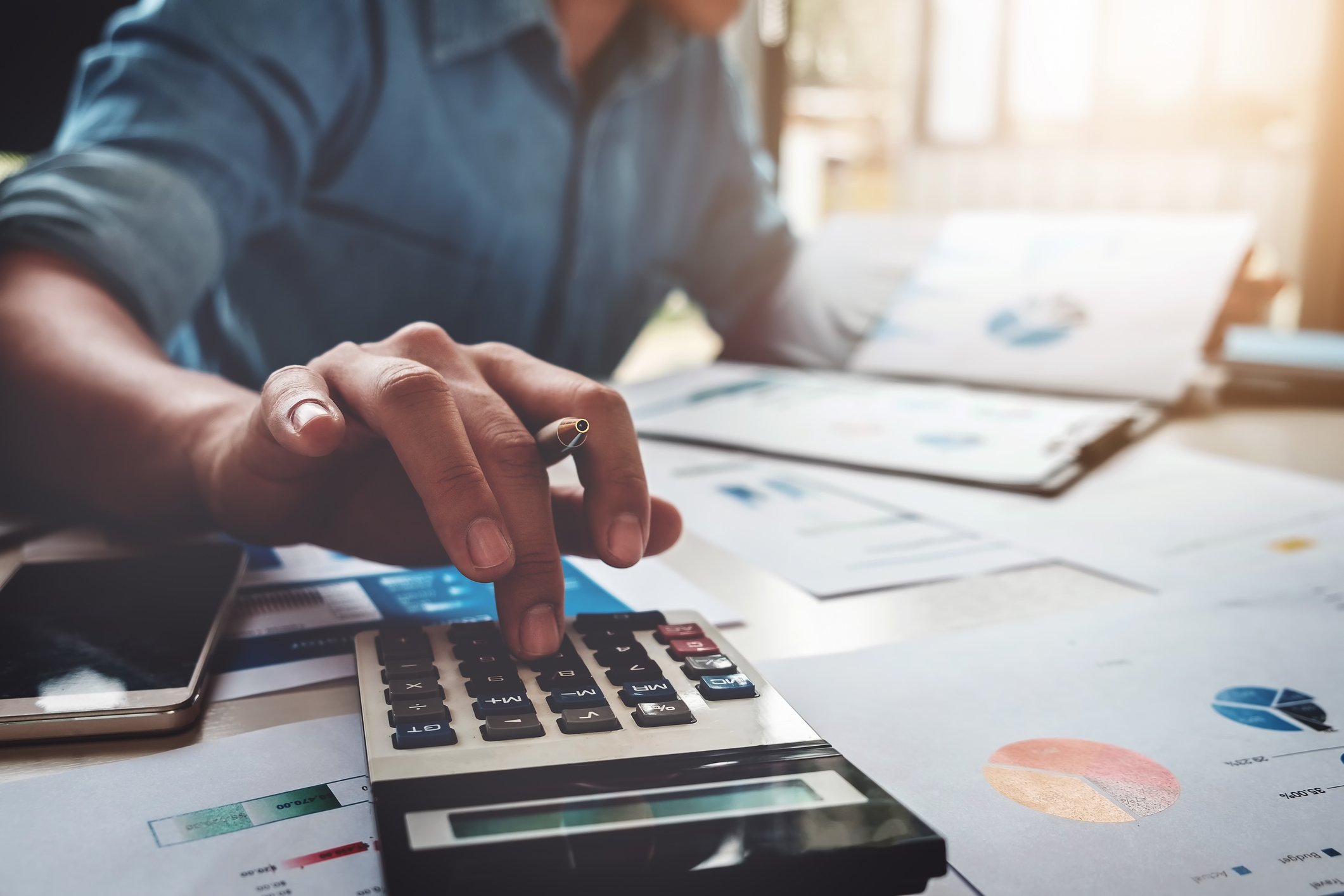 Interested in Talking With a Financial Advisor in Naples?
Contact us today to speak with an advisor about your financial goals.
Schedule Your Free Consultation