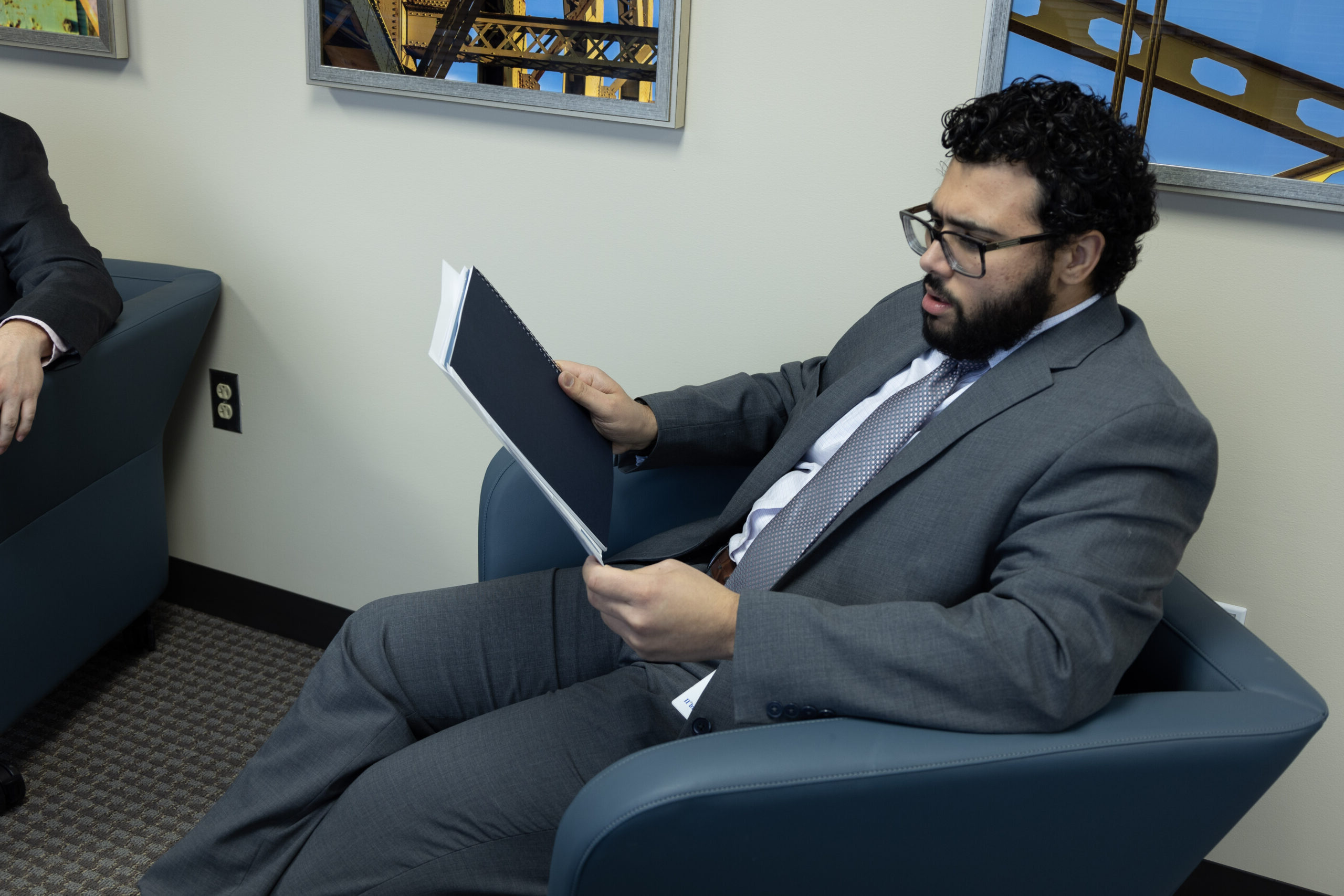 Services for Nonprofits and Institutions in Naples, FL
If you run a nonprofit or institution, you know the value of sound financial management. Working on tight budgets and wearing many hats, it can be a challenge to give the finances the energy they need. That's where Fort Pitt Capital's institutional investment advisors in Naples can step in to relieve some pressure.
Fort Pitt Capital Group's financial outsourcing services for the Naples area utilize experienced financial advisors ready to take over your money management duties, so you can put your energy toward furthering your nonprofit's mission.
Talk With Our Team
Interested in Our Nonprofit and Institution Financial Services in Naples?
Contact us today to speak to an advisor about our nonprofit and institution financial services.
Contact Us Today