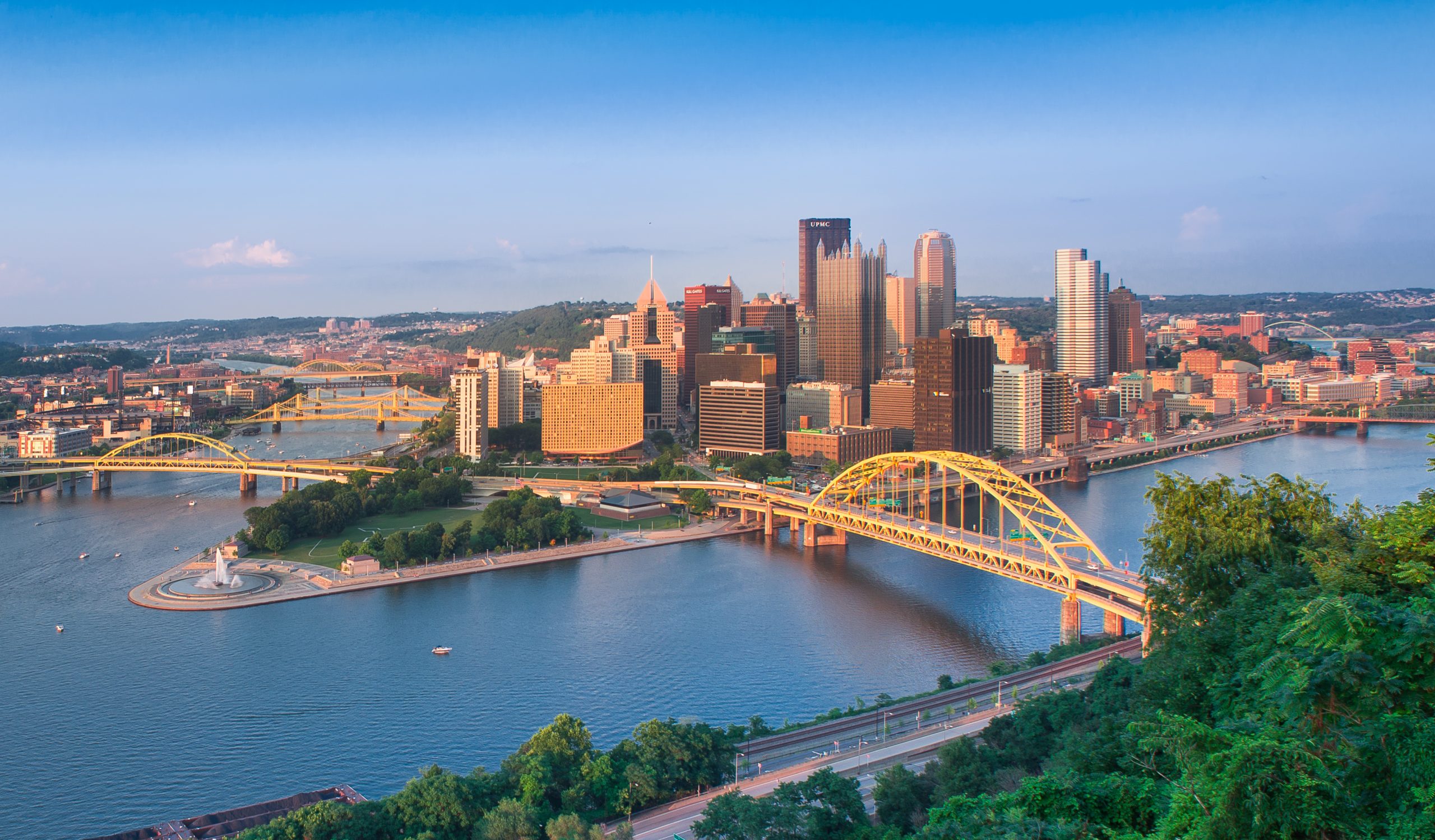 Financial Advisors Near North Hills, Pittsburgh
Whether you're getting a new job, buying a home or retiring, the right financial management strategies allow you to successfully navigate life's changes. Of course, organizing your assets to align with your financial goals is a significant undertaking.
That's why you need financial advisors near North Hills, Pittsburgh, that you can trust. The experienced team at Fort Pitt Capital Group has served individuals in North Hills for more than 20 years. We offer the customized service necessary to meet all your unique requirements.
Talk With an Advisor
Interested in Talking With an Advisor?
Contact us today to speak with a local advisor about your financial situation.
Talk With an Advisor