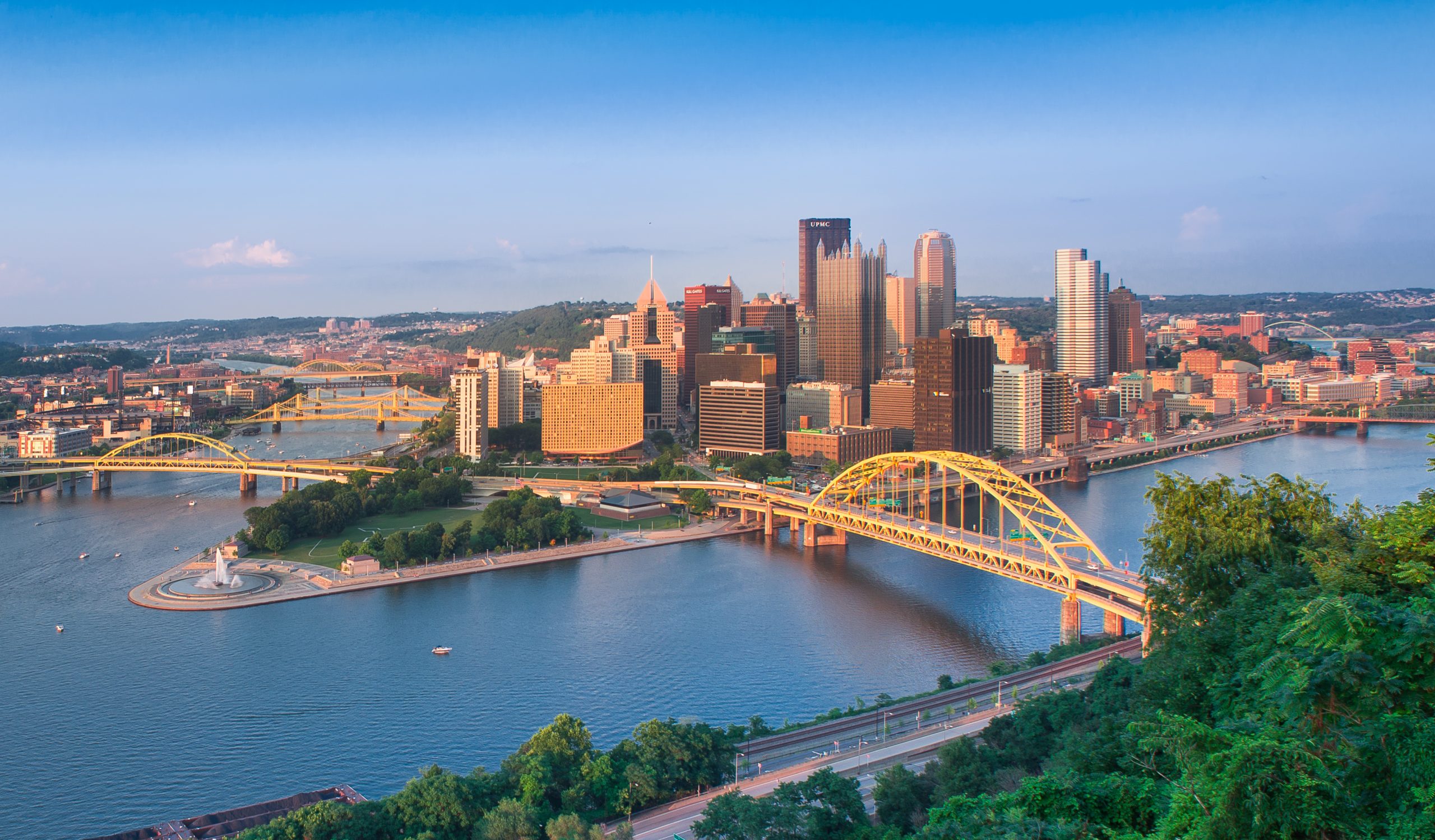 Financial Advisors Near Scott Township
Your financial future is one of the most important things you can plan for in your lifetime. Properly managing your money allows you to raise children, buy a house, and plan for retirement without financial stress. When you work with a professional who can organize and maintain your investments, they'll help you reduce your stress and ensure you take care of critical matters.
Fort Pitt Capital Group can assist you with financial and retirement planning as well as wealth management. Our services for businesses and individuals provide you with peace of mind, feeling confident your money is in good hands.
Talk With an Advisor
Interested in Talking With an Advisor?
Contact us today to speak with a local advisor about your financial situation.
Talk With an Advisor