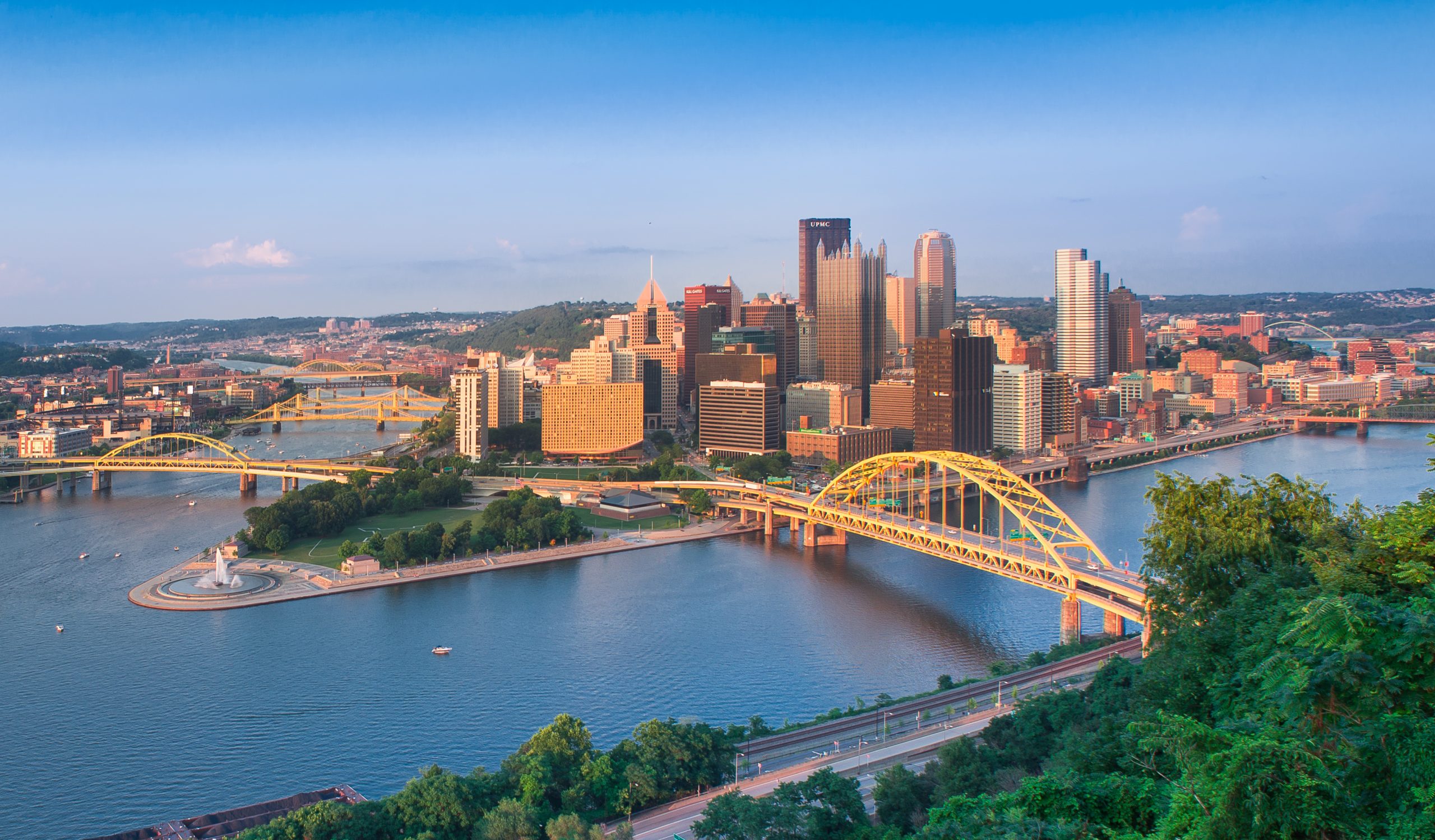 Financial Advisors Near Wexford
Financial stability is on everyone's minds these days. Having someone that understands the ins and outs is vital as you plan for your family's future.
Fort Pitt Capital Group has been helping people understand and manage their finances since 1995. We hold our team to the highest standards in the industry, providing assistance without any ulterior motives or conflicts of interest. We always have been and will continue to be financial advisors, not salespeople — so you can feel confident you're getting the information you need.
Talk With an Advisor
Interested in Talking With an Advisor?
Contact us today to speak with a local advisor about your financial situation.
Talk With an Advisor