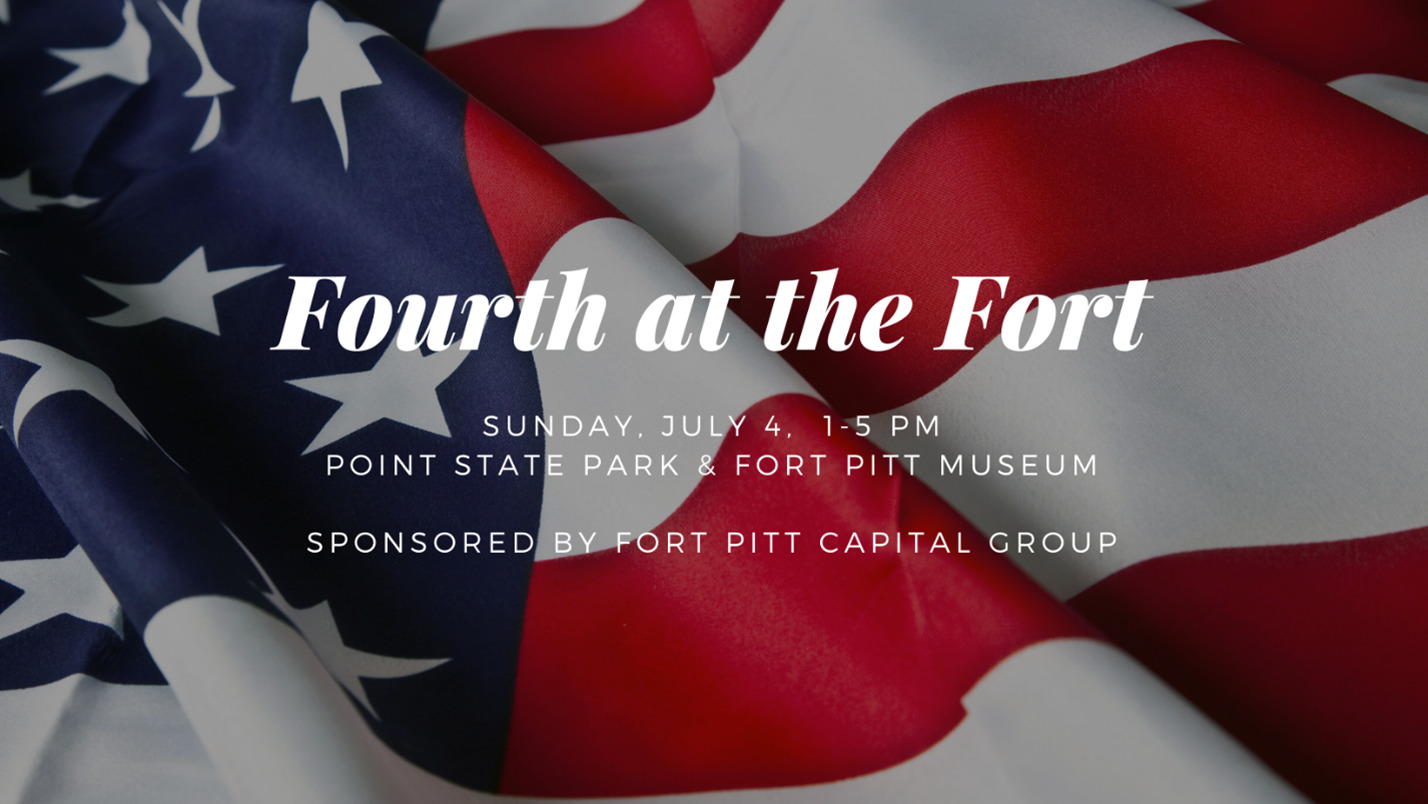 There are over 350 registered Veteran Owned Businesses in Allegheny County, and Fort Pitt Capital Group is working with BOB FM and the Heinz History Center to shine a light on them with their "Operation: Support Veteran Owned Business" promotion.
Beginning the week of May 31, 2021, BOB FM will ask Veteran Owned Businesses to log onto BOBFM969.com to register. These veterans will share the stories of their service, their businesses, COVID's impacted and what they do to help other vets returning to the Pittsburgh area. Each week we select one business as the Veteran Owned Business of the week.
This promotion is culminating at the Heinz History Center's Fourth at the Fort. On July 4, 2021, Fort Pitt Capital Group, the Fort Pitt Museum, Boy Scouts, and local officials will celebrate the annual Fourth at the Fort flag-raising ceremony. Scroll down for more information!