Dennis Baish
Portfolio Management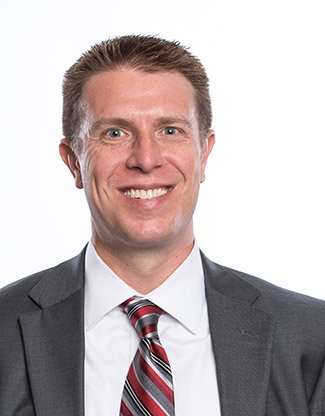 Senior Investment Analyst
Email: dbaish@fortpittcapital.com
FOCUS
Denny researches the investments and asset classes used in Fort Pitt Capital Group's asset allocation strategies. Denny communicates regularly with the mutual fund management teams that make up client portfolios. He also assists our financial consultants with asset allocation advice for individual and institutional clients.
CAREER HIGHLIGHTS
Denny's expertise in investment research helps ensure that our clients are invested with institutional quality managers. He was a research analyst with Allegheny Financial Group before joining Fort Pitt Capital Group in 2008.
EDUCATION
BA, Shippensburg University
PERSONAL
When he's not at work, Denny enjoys mountain biking, shooting hoops, reading and being the best father, husband and person he can be for his wife and their two daughters.