Michael Blehar
Financial Advisor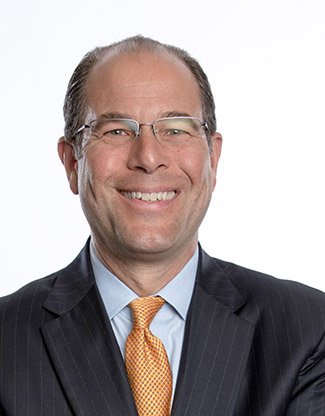 Founding Partner & Chief Growth Officer
Email: mblehar@fortpittcapital.com
FOCUS
As the Chief Growth Officer at the firm, Mike oversees the strategic plans for Fort Pitt Capital's future expansion. He also provides guidance and mentorship to other advisors at the firm, coaching them on how to provide the best possible outcomes for our clients and how to better communicate our ideas to achieve financial success.
CAREER HIGHLIGHTS
Mike began his career in financial services in 1988 as a stockbroker in Philadelphia. He held leadership positions with a Pittsburgh-area investment firm before founding Fort Pitt Capital Group in 1995.
EDUCATION
BS, Pennsylvania State University
COMMUNITY INVOLVEMENT
Mike is a member of the Financial Planning Association, Penn State Alumni Association, the Development Committee for the Western Pennsylvania Chapter of the Juvenile Diabetes Research Foundation, the board of directors of the St. Clair Hospital Foundation, and Vistage International. Mike is a member of the FBI Citizens Academy Alumni Association and sits on the board of directors for the Mount Lebanon Community Foundation. He is also a member of the St. Clair Country Club, Trout Unlimited, Beaver Creek Anglers Fly Fishing Club, and the Alpine Hunting and Fishing Club.
PERSONAL
Having grown up hunting, fishing, and camping, Mike likes to spend his free time surrounded by nature, his wife, and three children at their cabin in the Laurel Highlands.