Theodore M. Bovard
Financial Advisor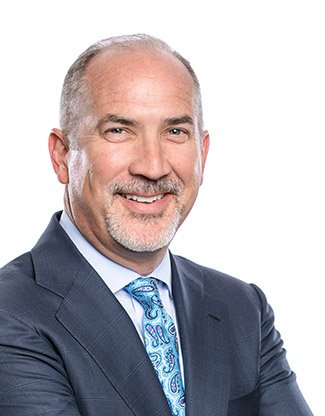 Founding Partner & Managing Director
Email: tbovard@fortpittcapital.com
FOCUS
Ted focuses on advising clients on portfolio design and financial planning in ways that help them achieve their goals.
CAREER HIGHLIGHTS
Ted began his career in financial advisory services in 1987 and joined another regional firm in 1988. There he served on the Investment Policy Committee and Management Committee. He is a founding member of Fort Pitt Capital Group.
EDUCATION
BA, University of Pittsburgh
COMMUNITY INVOLVEMENT
Member of the Financial Planning Association and belongs to Diamond Run Country Club and Bonita Bay Club.
PERSONAL
Ted has always been a big sports fan, cheering on the Pittsburgh Panthers as well as the athletic careers of his three daughters.