Chris Chaney, CEPA
Financial Advisor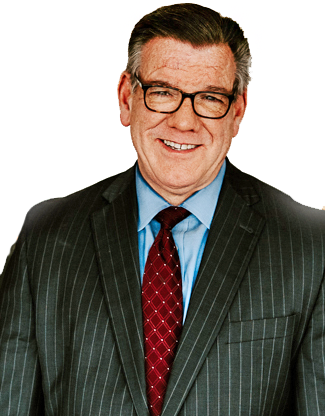 Vice President
Email: cchaney@fortpittcapital.com
FOCUS
Chris has dedicated his financial advisory career to helping clients realize their financial goals by developing expertise in portfolio analysis, business transfer planning, charitable giving, and estate planning. As a Certified Exit Planner, Chris is specially trained to create plans for business owners that will address their business, financial, and personal challenges and provide them with a clear path to an optimal outcome. Chris values Fort Pitt Capital Group's culture and mission and its commitment to doing what is best for clients.
CAREER HIGHLIGHTS
Chris has been advising clients since 1996. Before joining Fort Pitt Capital Group, he worked as a wealth management advisor with National City Bank and S & T Bank.
EDUCATION
BA, University of Pittsburgh
MA, Duquesne University
Certified Exit Planning Advisor (CEPA), Exit Planning Institute
COMMUNITY INVOLVEMENT
Chris has been active in his church and enjoys participating in church-related organizations and activities. He is currently a board member of the Light of Life Rescue Mission and has worked with several nonprofit organizations, including Duquesne University, the University of Pittsburgh, and the University of Michigan. He is a past member of the Pittsburgh Planned Giving Council and the Estate Planning Council.
PERSONAL
Chris lives in Mt. Lebanon with his three children and their dog, Teddy. In addition to his commitment to his faith and spending time with his children, Chris enjoys going to the gym, reading one of an ever-growing stack of books, or binge-watching favorite TV shows (Brooklyn Nine-Nine and Blue Bloods) with his family.
The achievement of any professional designation should not be construed as a guarantee that a client will experience a certain level of results or satisfaction if Fort Pitt is engaged, or continues to be engaged, to provide investment advisory services.