Chelsea E. Davis
Operations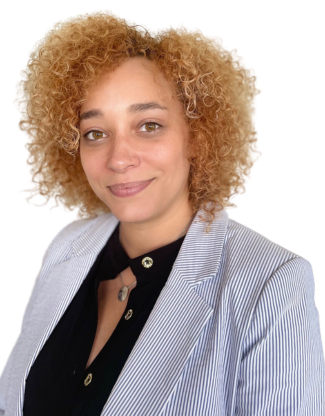 Front Desk Receptionist
Email: cdavis@fortpittcapital.com
FOCUS
As the receptionist, Chelsea creates a warm and welcoming environment for all clients and potential clients at Fort Pitt. She ensures the rest of the team has everything needed in office so they can remain client focused and at ease.
CAREER HIGHLIGHTS
Chelsea comes from an extensive hospitality background, primarily in New York City. She spent twelve years as a bartender and dabbled in some small theatre productions. She enjoys transferring these skills into the business world.
EDUCATION
Associate degree, The American Academy of Dramatic Arts
COMMUNITY INVOLVEMENT
As a theatre enthusiast, Chelsea performs in local, community theatres in the Pittsburgh area.
PERSONAL
Off the clock, Chelsea enjoys reading, spending time with her cats, traveling, and writing. On nice days she can be found either outside with a book or exploring hiking trails and white water rafting with her family.